Legacy System Modernization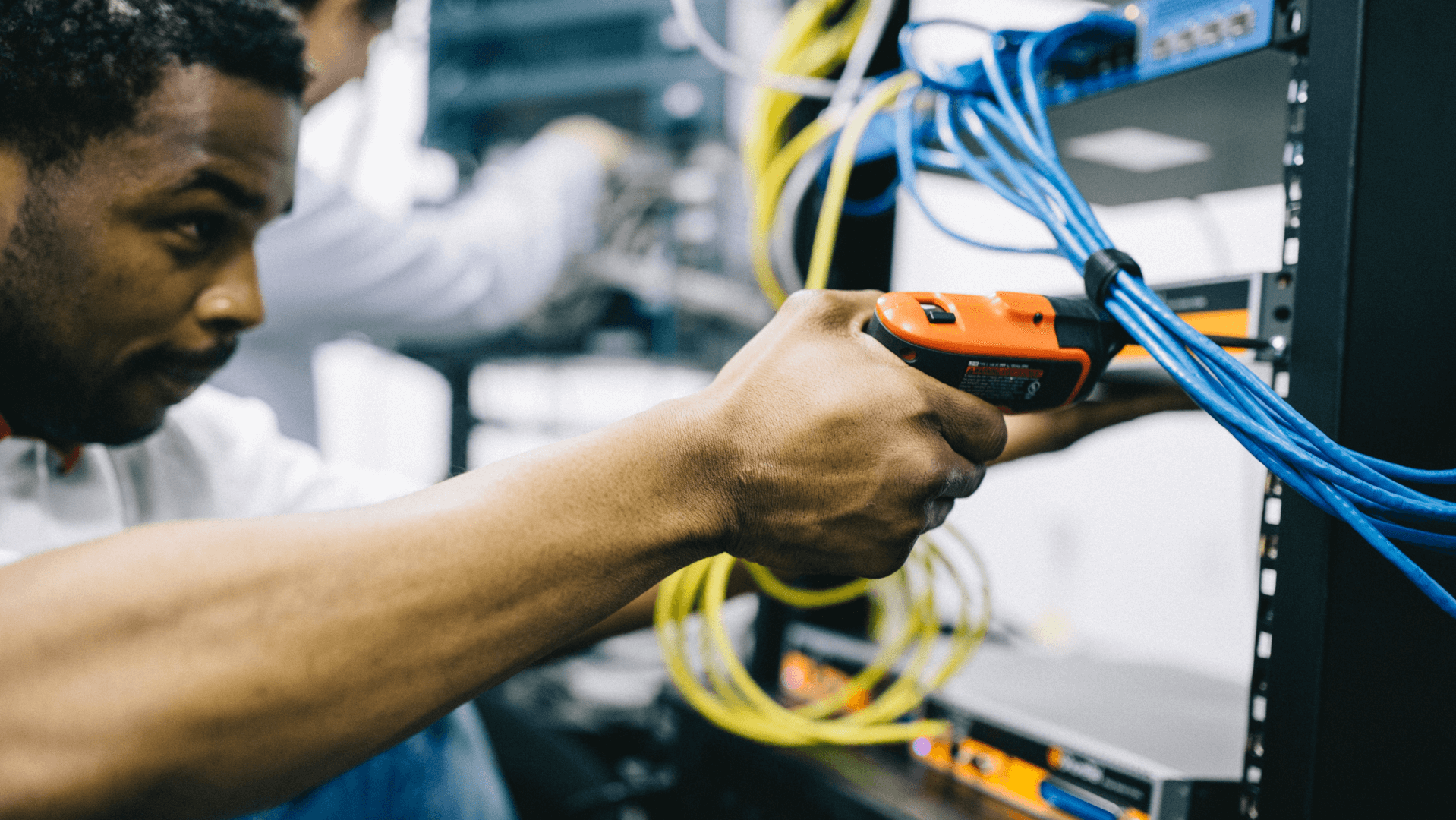 I was reading this article recently: A CIO's guide to legacy system modernization. By all means read it yourself; however a quick executive overview…
The crux of the discussion is around the Gartner model of the five R's: Rehost, Refactor, Rearchitect, Rebuild, and Replace, and the conclusion is:
"The answer to the question "Which approach is best?" depends on a range of factors, including cost, timing (i.e., how quickly does the modernization need to happen), the number and type of other legacy systems that need modernizing, the company's cloud strategy and the company's overall business strategy.

The important thing is to consider all legacy systems against all possible modernization alternatives, then select the approach that makes the most sense for each system. A key factor to consider is the degree to which rethinking is part of the overall modernization strategy; sometimes, rethinking can eliminate entire categories of systems.

Finally, develop a roadmap for modernizing all systems -- not just those that are currently classified as legacy. The roadmap should include a regular review of all systems to determine when they slip into the legacy category."
BTW, the article has an interesting definition of "legacy system".
At VSI we have been evaluating our role in the OpenVMS services market. As version 9.2 approaches and production systems on X86 start to become a reality, we understand that opportunities are going to open up, many of them outside our traditional license and support model. As some of you may have noticed we have been expanding our services offerings spearheaded by Dave Sullivan in the Americas and Jan Magnusson in Europe.
Starting in January 2022 we are looking to develop these services even further by offering a portfolio of services, all focused on modernizing existing OpenVMS solutions.
---