Dave Cutler Honored as a Computer History Museum Fellow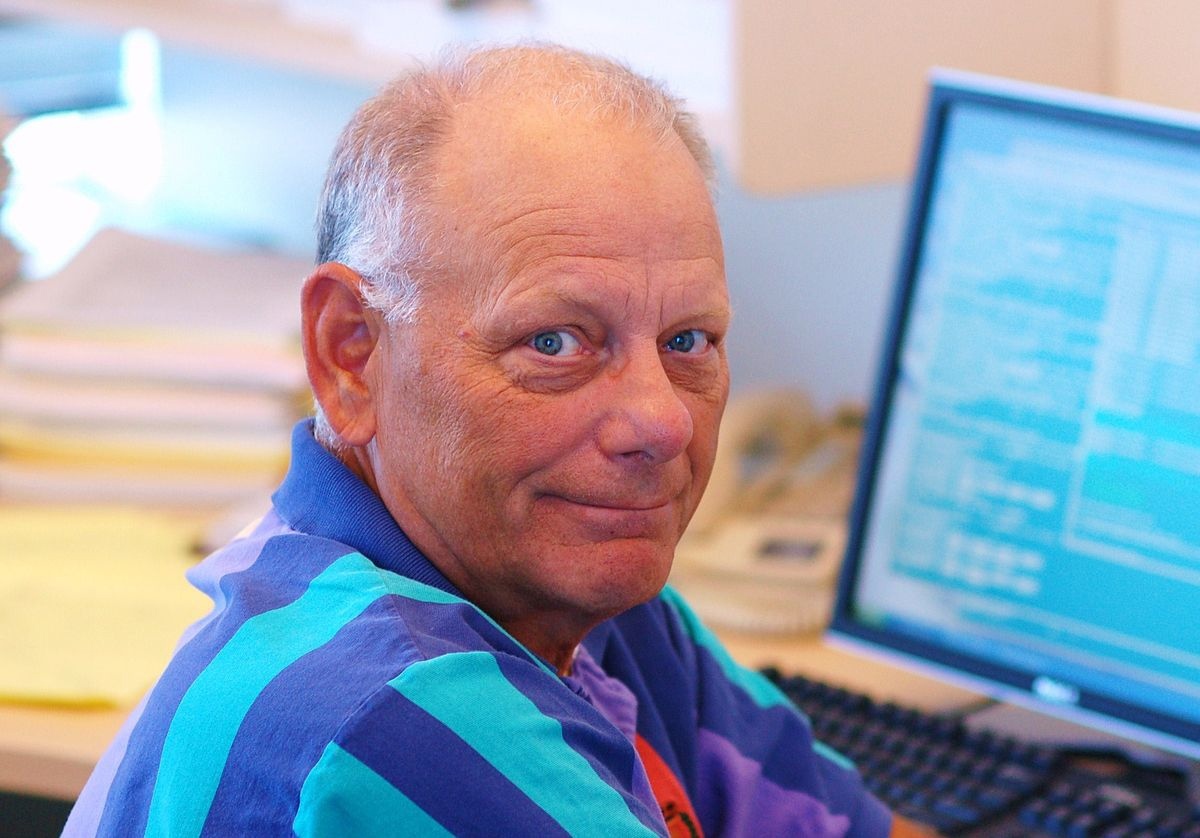 For those of you who have not heard of Dave Cutler, let me give you a bit of background to this giant of modern day computing. He was one of the lead engineers on the first version of VMS back in the 70s, part of the legendary team founded by Gordon Bell; he was one of the original architects of VMS!
If that wasn't enough, he left Digital Equipment Corporation (DEC) in the 80s and joined the fledgling Microsoft (his reason for leaving is legend in DEC circles), taking with him his concept for a "lite" version of VMS. This concept later turned into Windows NT, which is the forerunner of every Windows Server version since. So Dave Cutler was in part responsible for 2 of the most commercially successful operating systems ever developed.
I never met Dave Cutler, he had left DEC long before I joined them, but his name alongside Gordon Bell and Dick Hustvedt, was oft mentioned as icons of the computer industry. That was back in the 90s and here we are today still talking about one of the great innovators in computing history.
Dave is being inducted as a Computer History Museum fellow alongside some very distinguished peers. When you put it down on paper Dave's career is nothing short of glittering; to be involved in the birth of one successful operating system (VMS) is phenomenal but to be involved in two (Windows NT) is nothing short of staggering. And still he turns up for work at Microsoft.
When I used to share office space with our own Andy Goldstein (Andy was also on that original VMS development team) he would happily talk about those early days and the attitude of the engineers. He would tell me about the team's approach to problems – "never be afraid to get it wrong" (although Gordon Bell was known to have a short fuse at times) but get it right in the end. This was far removed from the current development ideology of "software engineering must fit a model". It felt more like a science then than a process, but I digress.
To be honest, I don't recognise all the names in the article however I do recognise Steve Ballmer and Tim Berners-Lee. I've met both of these gentlemen (I'm sure they remember the occasions 😊). Steve Ballmer was arguably the best speaker (to a large audience) I have ever heard (as well as CEO of Microsoft) and Tim Berners-Lee, well without him we wouldn't have the world-wide web as it is today. So to be lauded by Steve Ballmer and given the same honor as Tim Berners-Lee just says it all.
So well done Dave Cutler! I never knew you, but you still managed to influence me, and thousands of others, as a person and more importantly as an engineer.
---