Who is VMS Software?
At VMS Software, we combine leading-edge technology and new industry standards with OpenVMS systems to provide our customers and partners with choice and opportunity to profitably prioritize business needs. By linking the past to the future, we help OpenVMS users to protect and realize the full value of their application investments.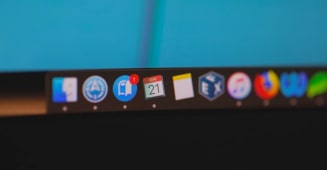 Products
VSI develops and markets new releases of the OpenVMS operating system, accompanying layered products (including open source) and compilers to keep customers' OpenVMS environment up to date. OpenVMS V9.2, the first version for x86_64, has just been released.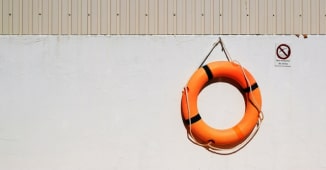 Support
We provide all levels of support and maintenance services for VMS Software, Inc.'s own releases of the OpenVMS operating system and versions of OpenVMS that are no longer supported by HP.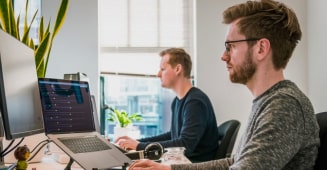 Migration Services
Whether you are moving OpenVMS to the cloud or emulator, Alpha or Integrity to x86, or migrating from OpenVMS to Linux, UNIX or Windows, VMS Software is here to help. We offer OpenVMS migrations, database migrations, emulation and virtualization services.