Top stories
OpenVMS V9.1-A Update Kit Released
An update kit for OpenVMS V9.1-A was released, featuring numerous bugfixes.
Featured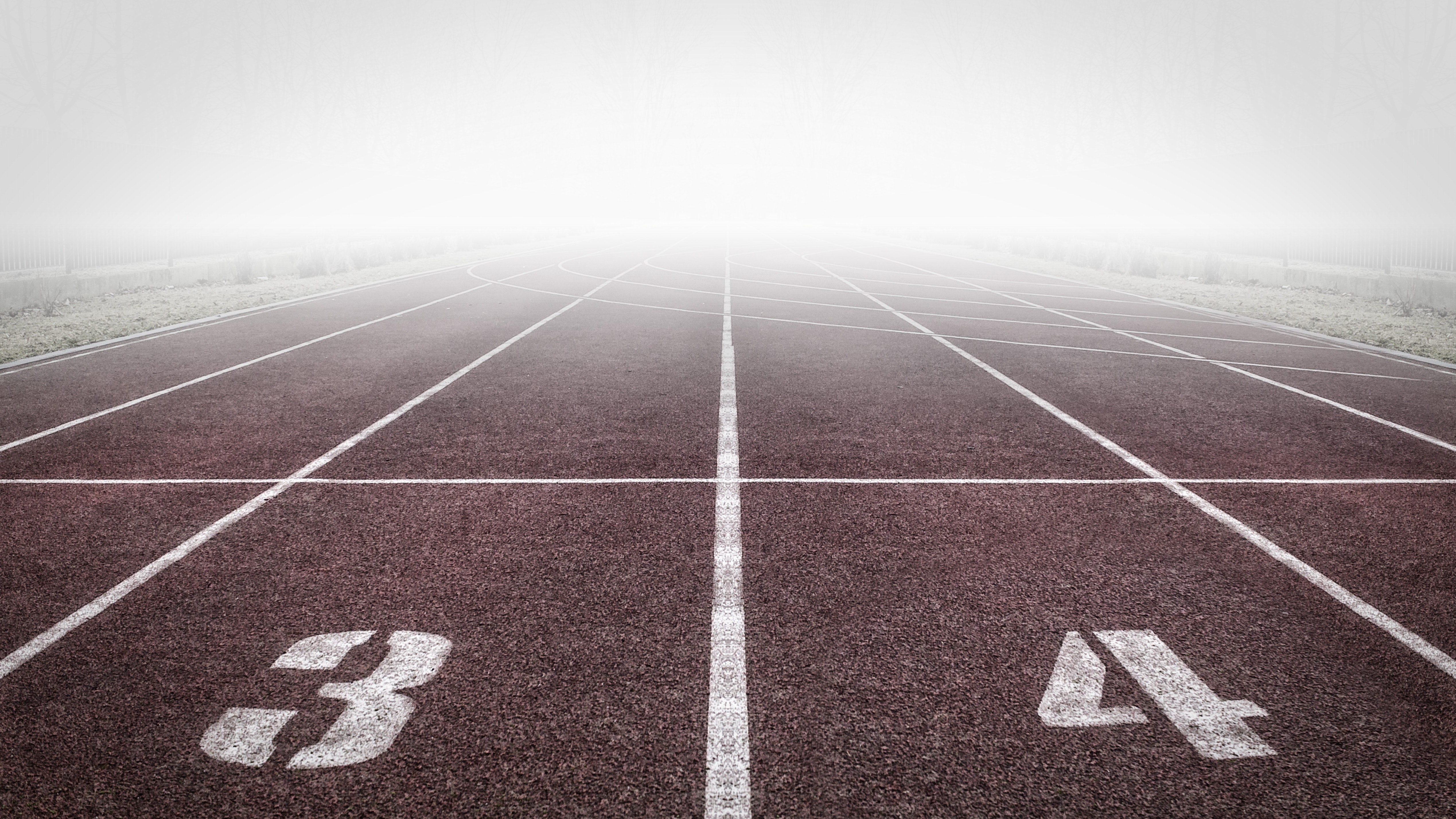 VMS Software, Inc. has been working hard on the first production release of OpenVMS V9.2 for x86_64. Below is the most recent state of the release.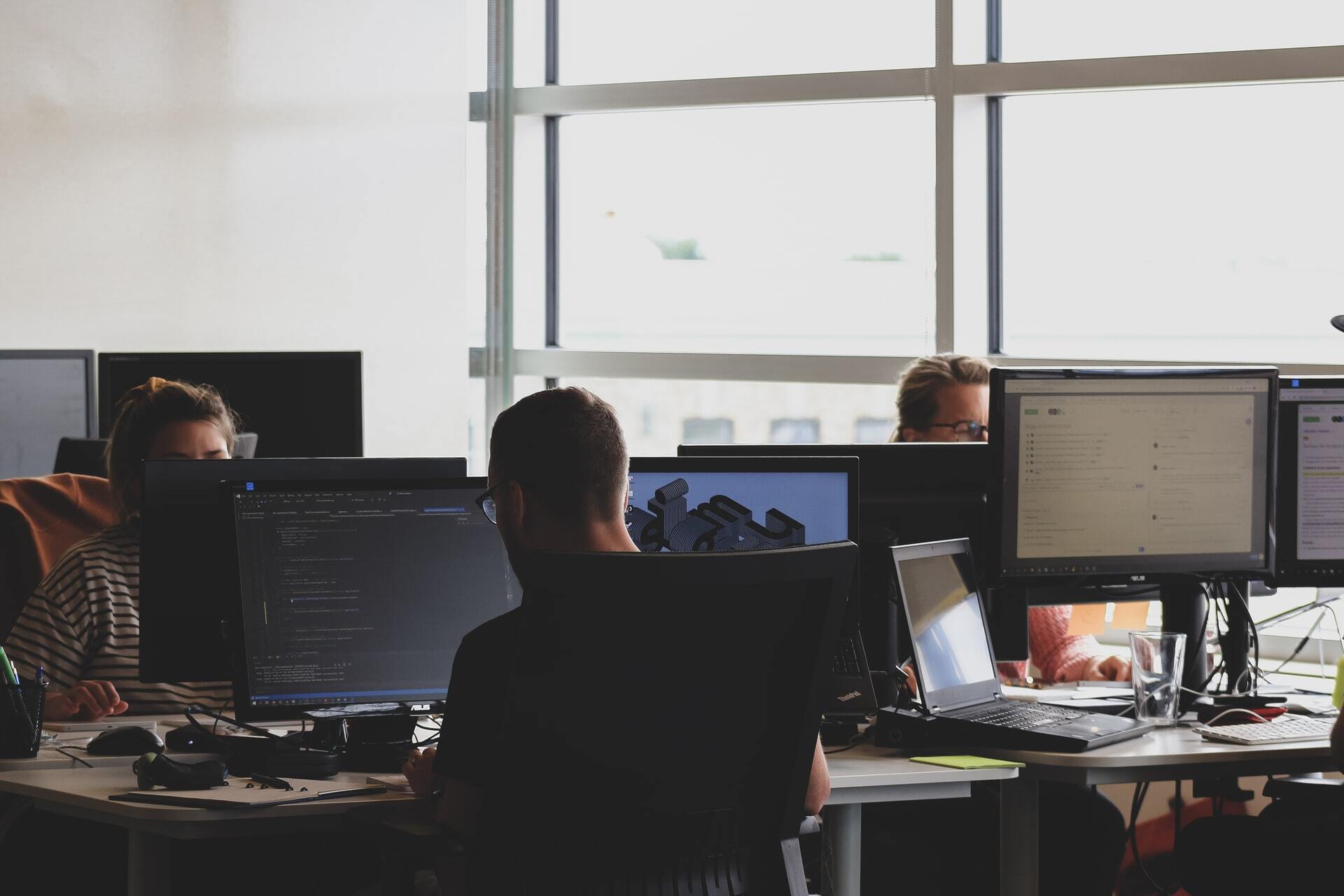 After analyzing customer feedback, VMS Software Inc. has made the decision to move hypervisor support on OpenVMS V9.2 to the top of our priority list. We plan to extend support for the following: VMWare, KVM and Hyper-V.  Kevin Shaw, the CEO of VMS Software, Inc. and Stephen Nelson, VP Engineering will present this update of the VSI x86 rollout strategy at the webinar on May 11th.  Please click on this link to register for the webinar.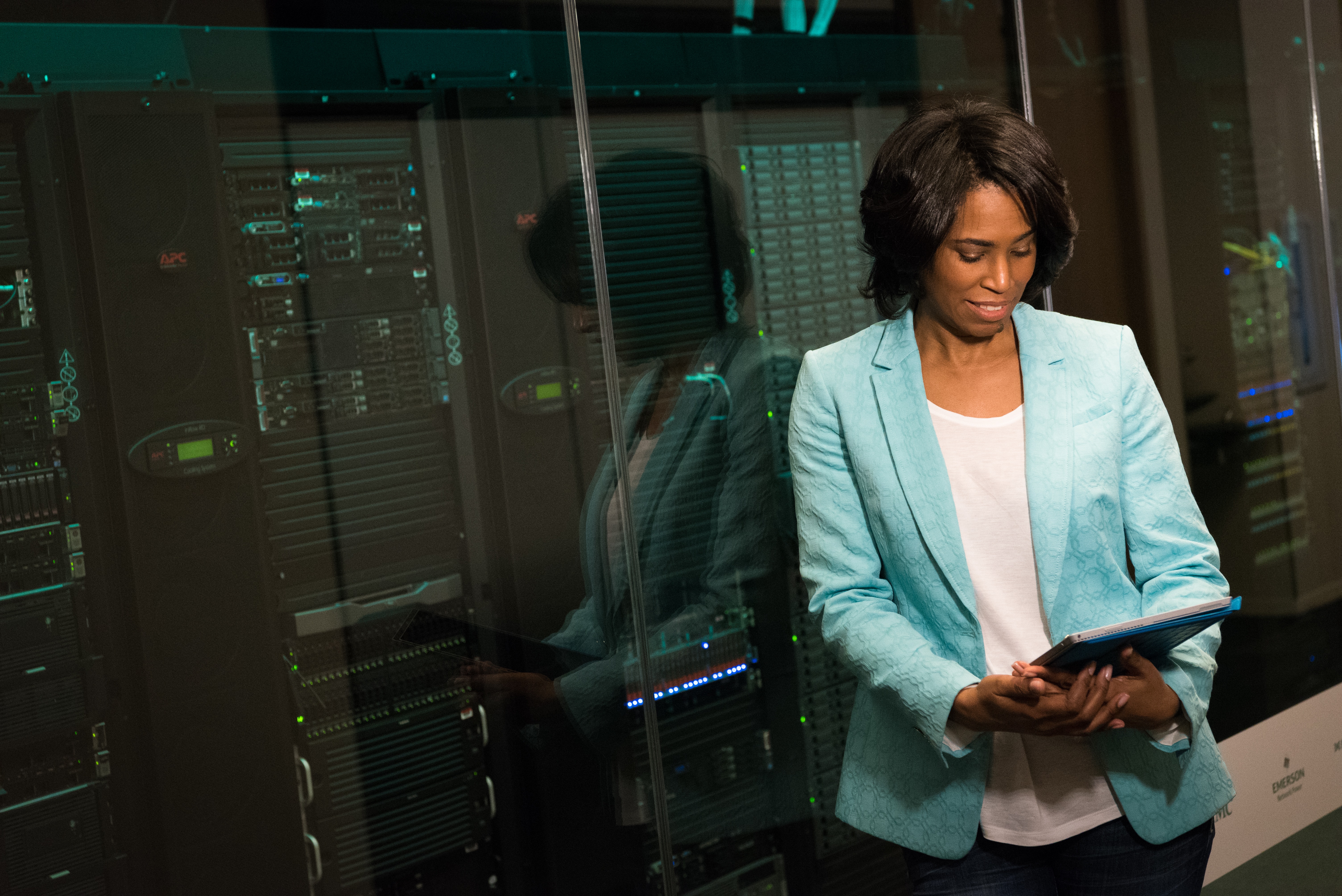 A new field test version of OpenVMS for x86, E9.2, is released. Features include TCP/IP Services version X6.0-15, OpenSSH version V8.8-1D, new and updated layered products, and new and updated open source products. E9.2 adds cluster common disk support for VMWare ESXi OpenVMS guests running on the same host machine. The new version is now available on the VSI Service Portal. E9.2 is the pre-release of the first OpenVMS x86 production release, version 9.2.