Top stories
OpenVMS V9.1-A Update Kit Released
An update kit for OpenVMS V9.1-A was released, featuring numerous bugfixes.
Featured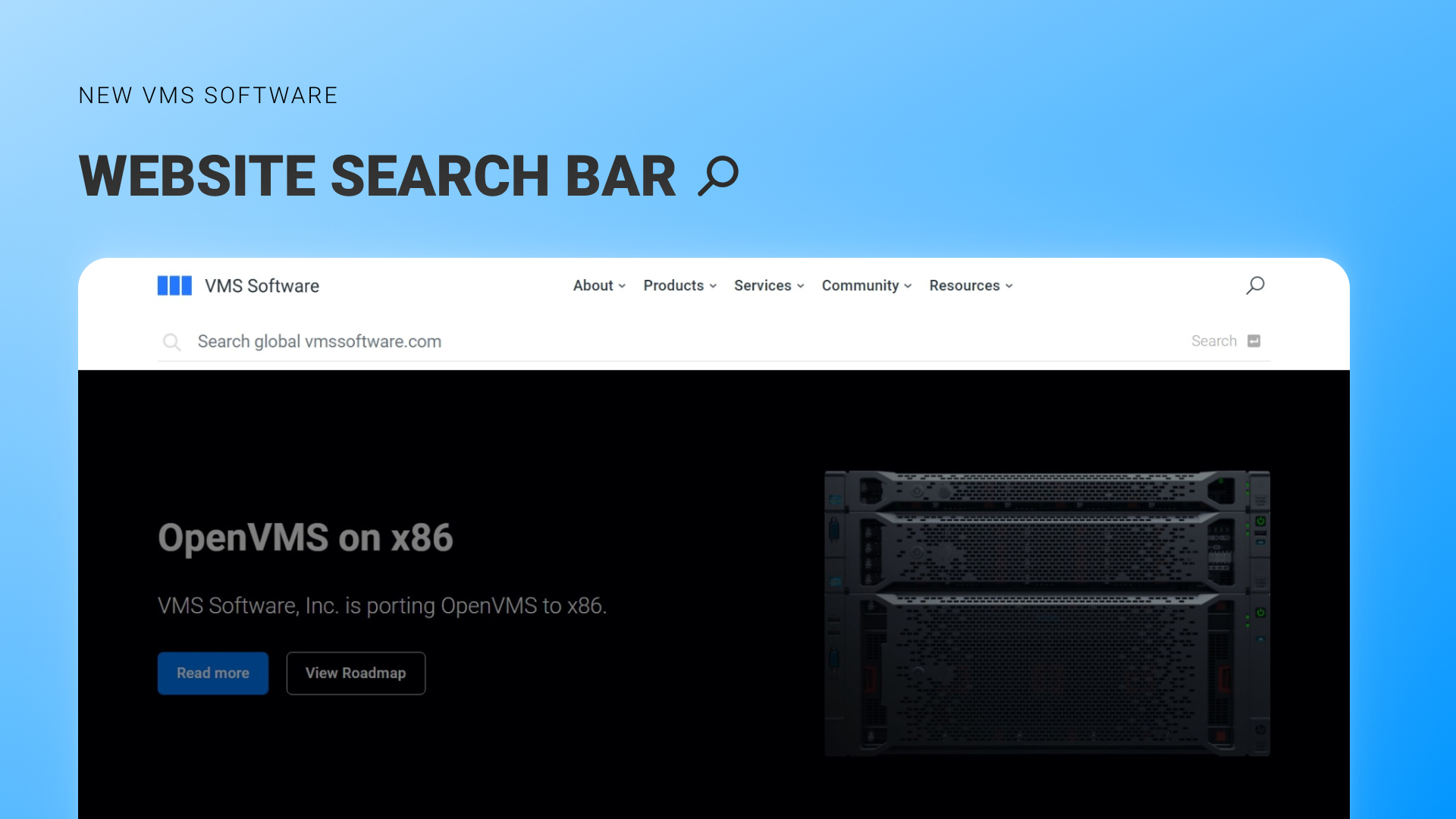 VMS Software, Inc. has added a search capability to its official website, https://vmssoftware.com. Click the magnifying glass icon in the top right to search the VSI website and documentation. If you do not see the icon, click Shift+F5 to update your browser cache.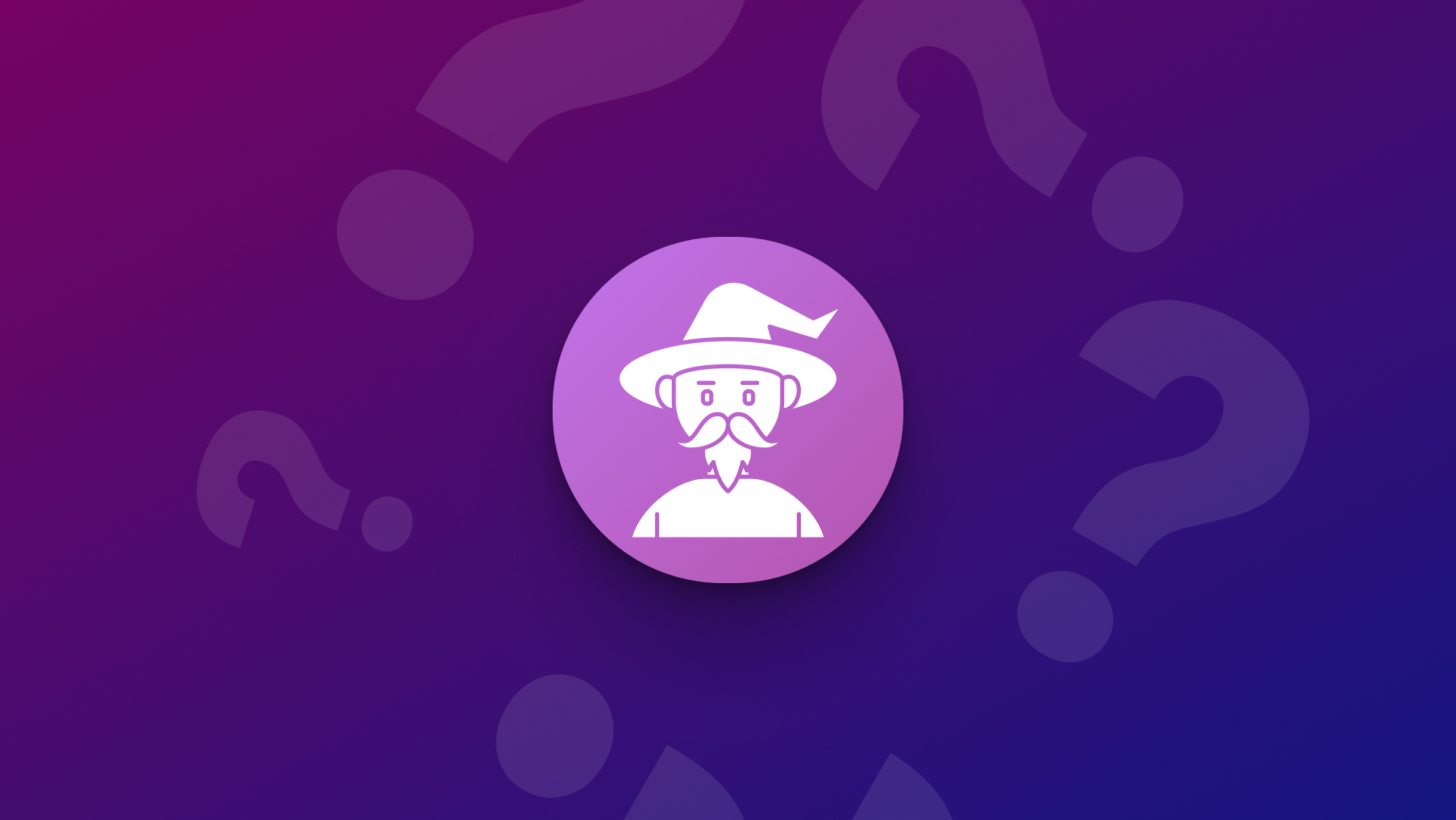 All of the Ask the Wizard archives are now available as a separate forum on the VSI Forum. Ask the Wizard is a collection of over 8,000 questions and answers about OpenVMS published by DEC, Compaq, and HPE until 2004.