Top stories
OpenVMS V9.1-A Update Kit Released
An update kit for OpenVMS V9.1-A was released, featuring numerous bugfixes.
Featured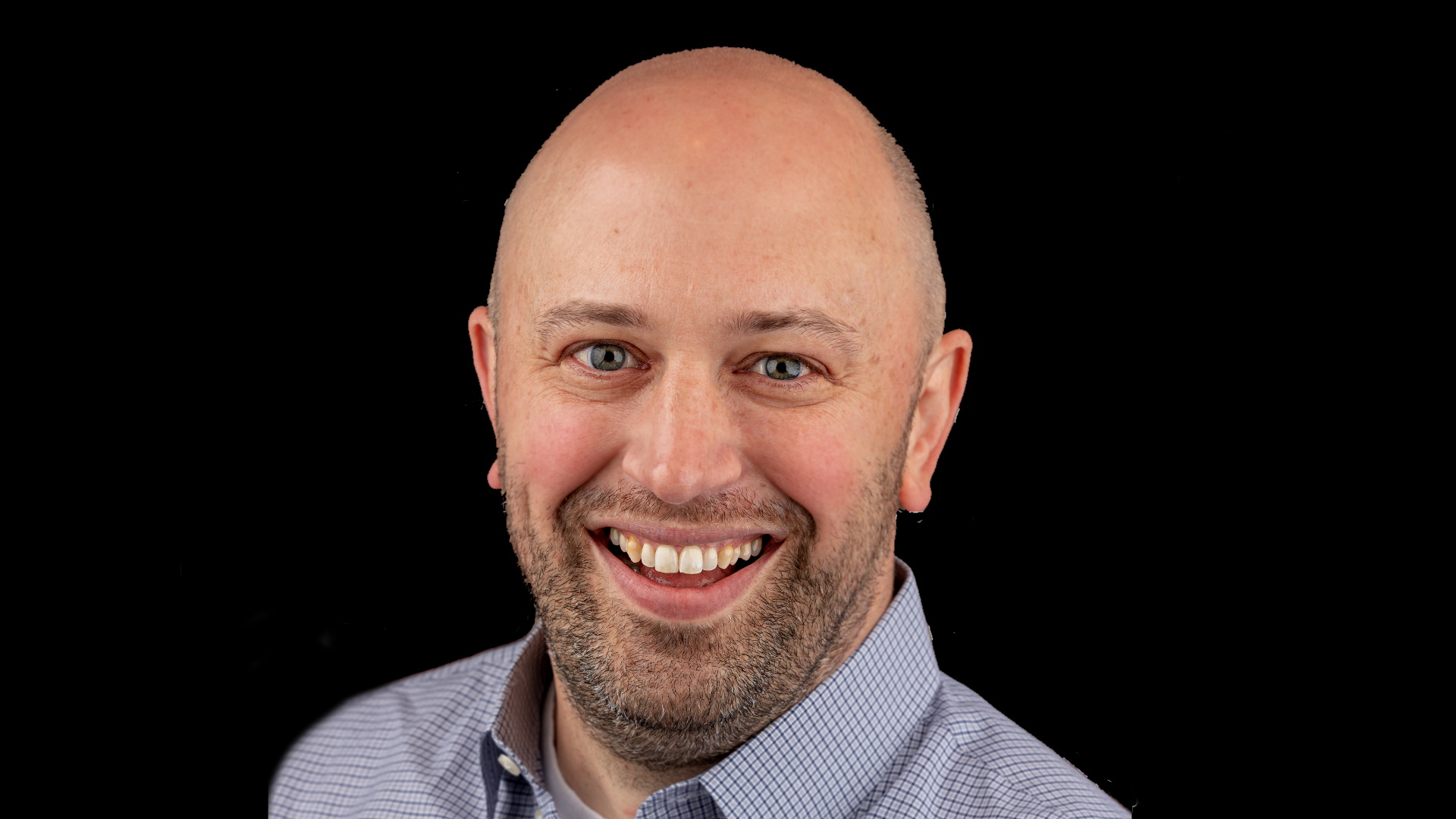 VMS Software, Inc. today announced that CEO Kevin Shaw died October 14, 2022, after getting hit by a car while walking at a crosswalk in Acton, Mass. Shaw, a graduate of Tufts University, was 44 years old and leaves behind a wife and two daughters. David Sweeney, a company vice president and member of the VMS Software executive team, will serve as acting CEO.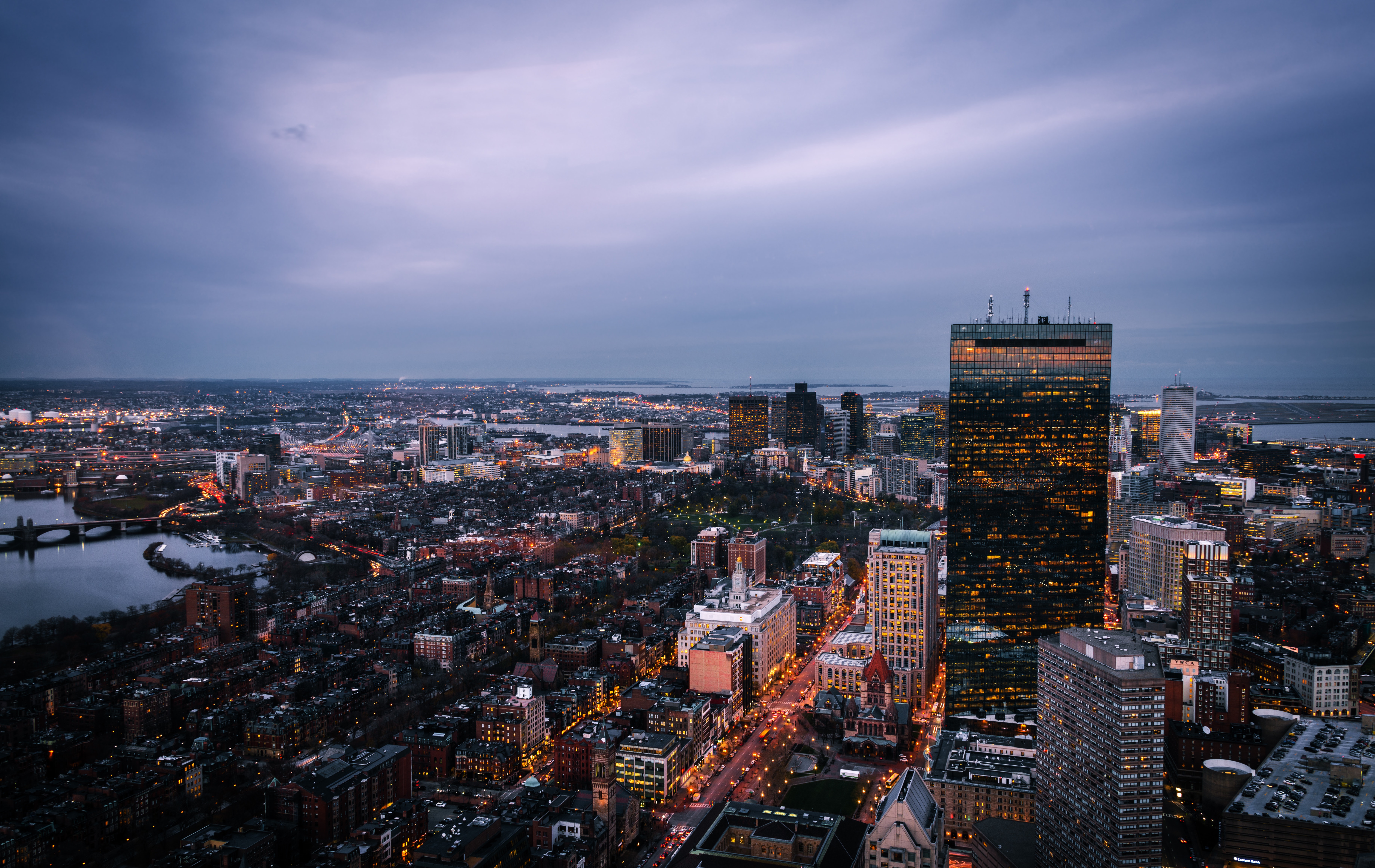 VMS Software welcomes John Ross, Vice President of GTM Strategy & Revenue Enablement, and moves its headquarters from Burlington, Massachusetts, into downtown Boston. Read the press release on Business Wire.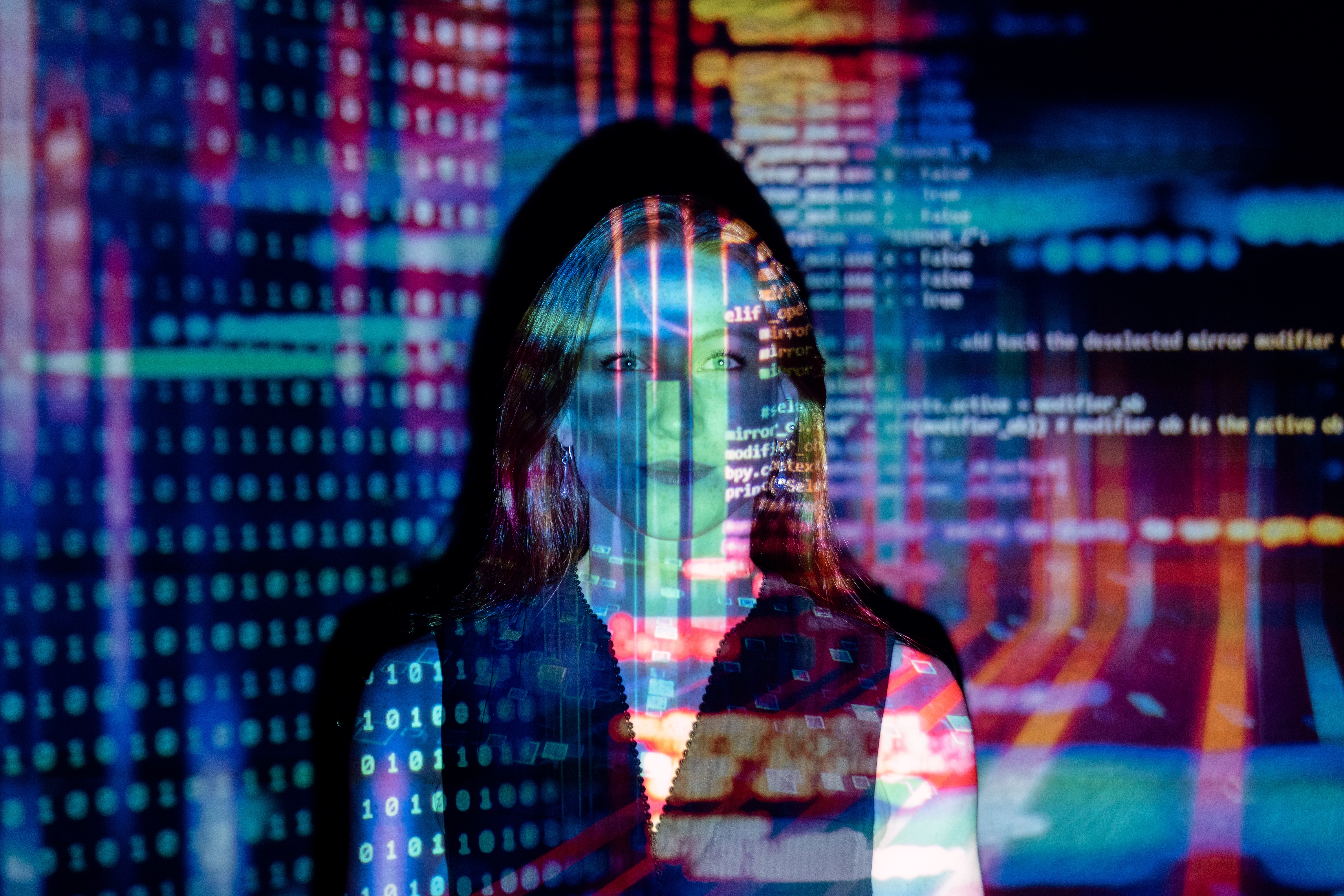 VMS Software, Inc. is excited to announce general availability of OpenVMS V9.2, the first production release of OpenVMS for x86_64. A special thanks to our developer community for their tremendous effort and perseverance in making this release a success. And our gratitude to all of our field test customers for their participation and committment to the success of OpenVMS.