VSI ISV Partner Program
The VSI Partner Program is the foundation of the relationship between independent software vendors, as application and market experts, and VSI. It is the vehicle for OpenVMS solutions providers to get the development licenses, training and access to resources necessary to deliver solutions to customers quicker and more cost effectively.
Membership in the VSI Partner program is for a yearly term commencing on the date they sign. Membership renews annually where there will be on opportunity to validate all company and contact information. Program benefits are VSI funded offerings or discounts that represent tangible, competitive offerings that directly improve ISV Partners revenue and ROI.
Learn more about the VSI ISV Partner Program.
Sorry, no results under these filter options.
All Partners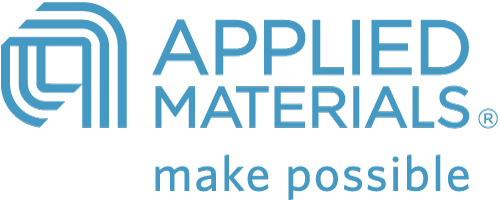 ARS Services Professionals
ISV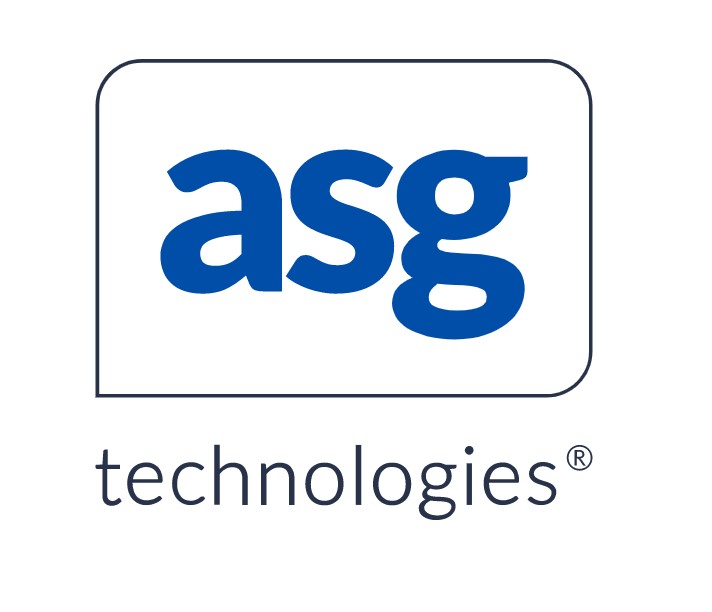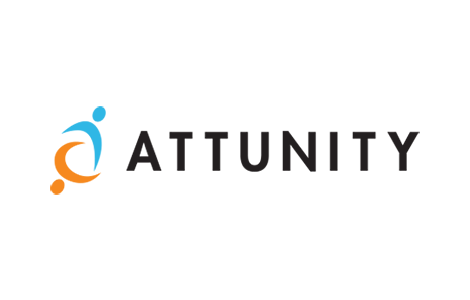 Automic (Now Broadcom)
ISV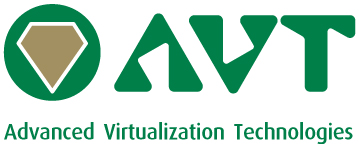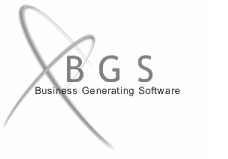 Business Generating Software
Services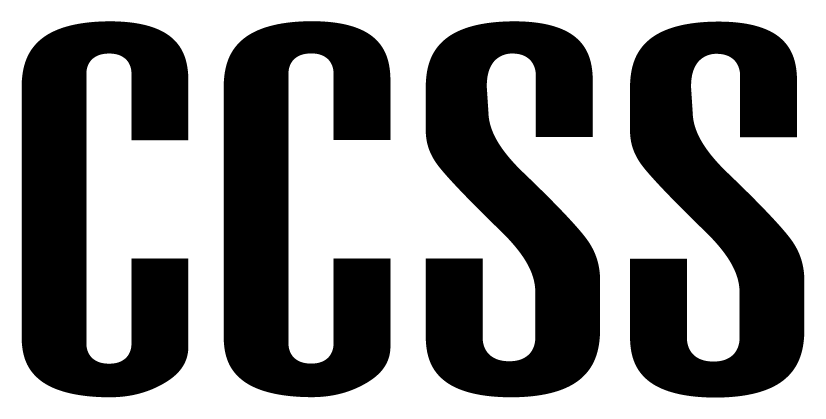 Cheshire Datasystems Ltd (CDL)
ISV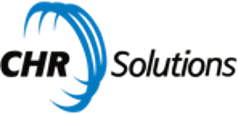 Computer Associates (now Broadcom)
ISV

Computer Systems Design Co.
Services


Consolidated Power (Codis)
ISV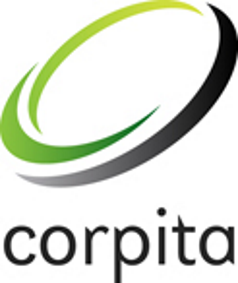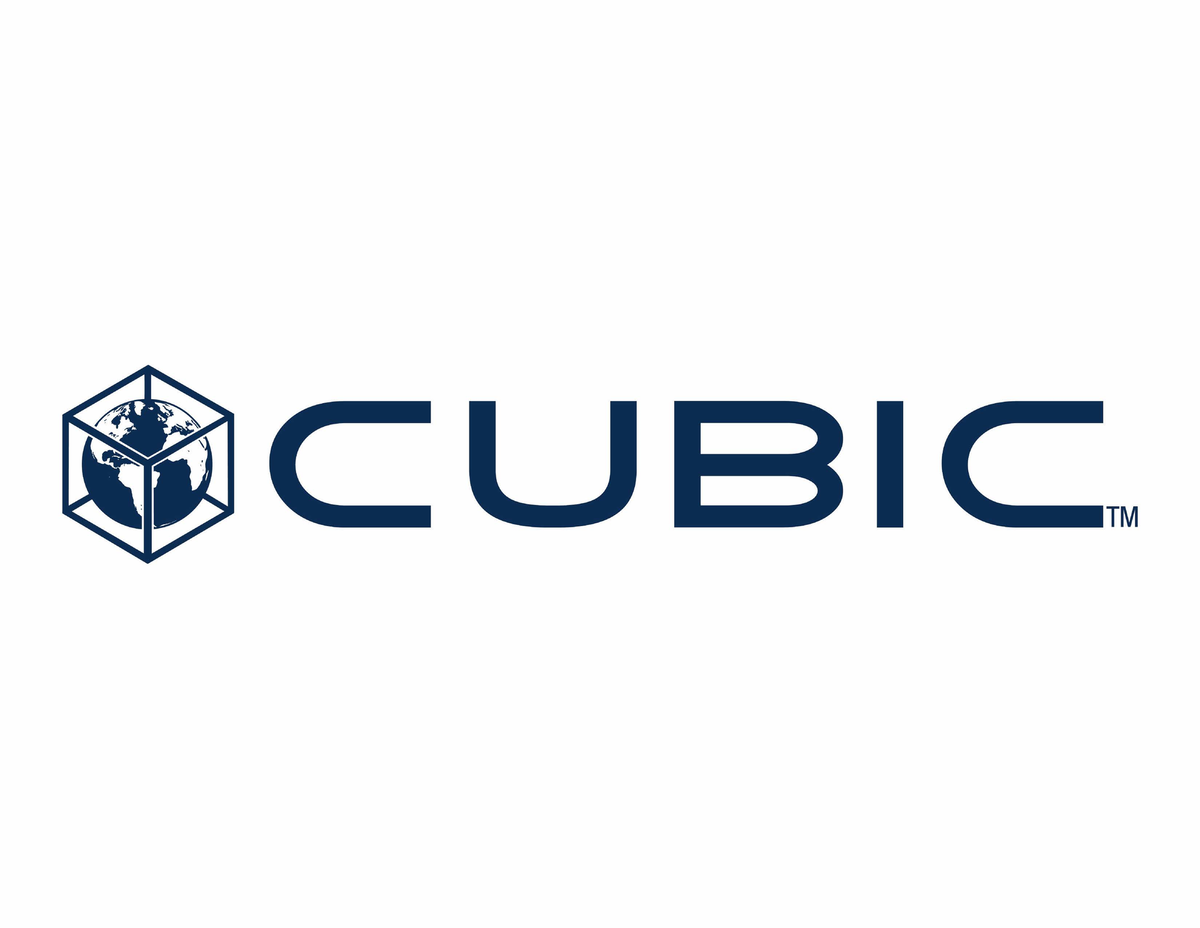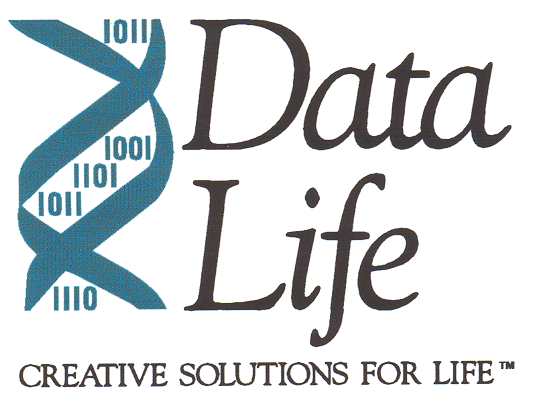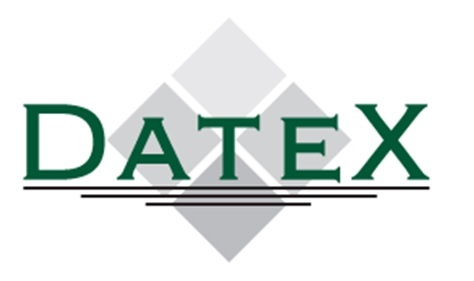 DST Worldwide Services
ISV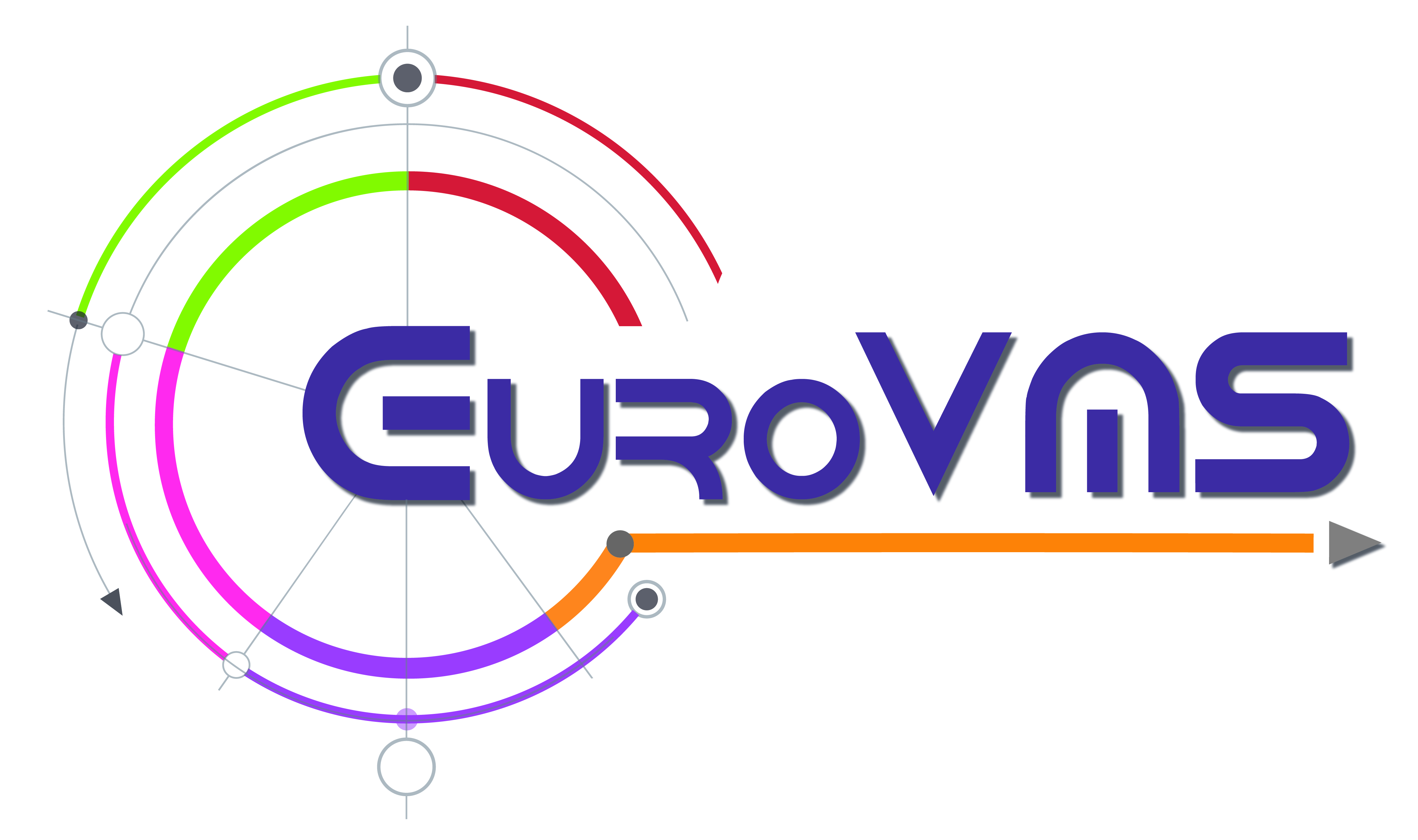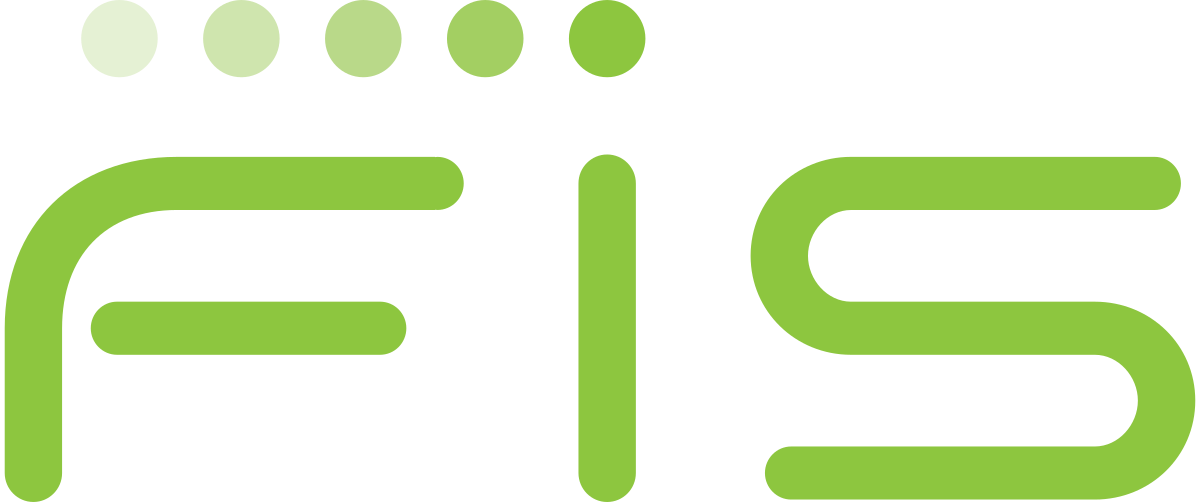 Flexware Innovation
Services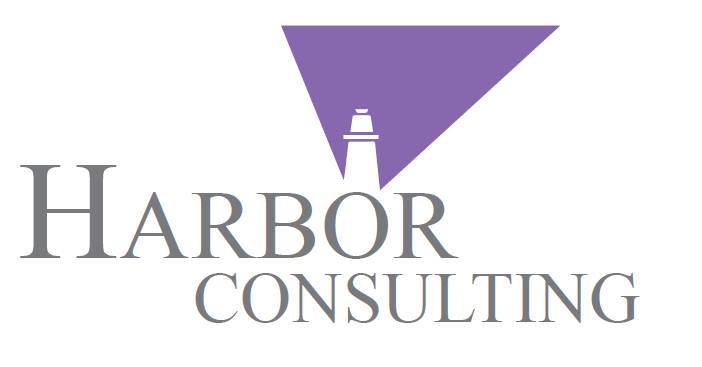 Harbor Consulting
Services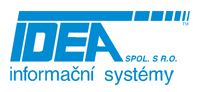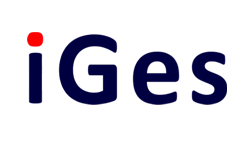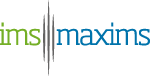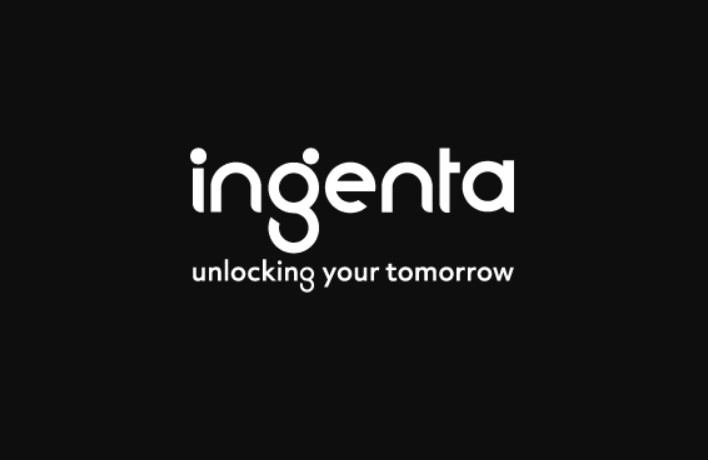 International Lottery & Totalizator Systems, Inc. (ILTS)
ISV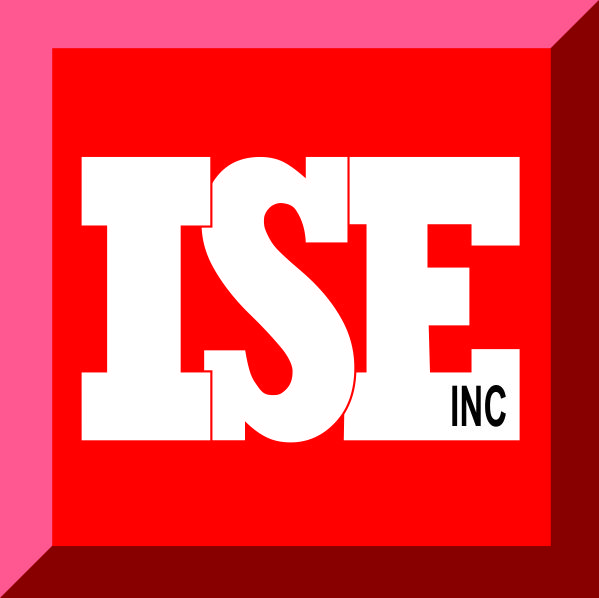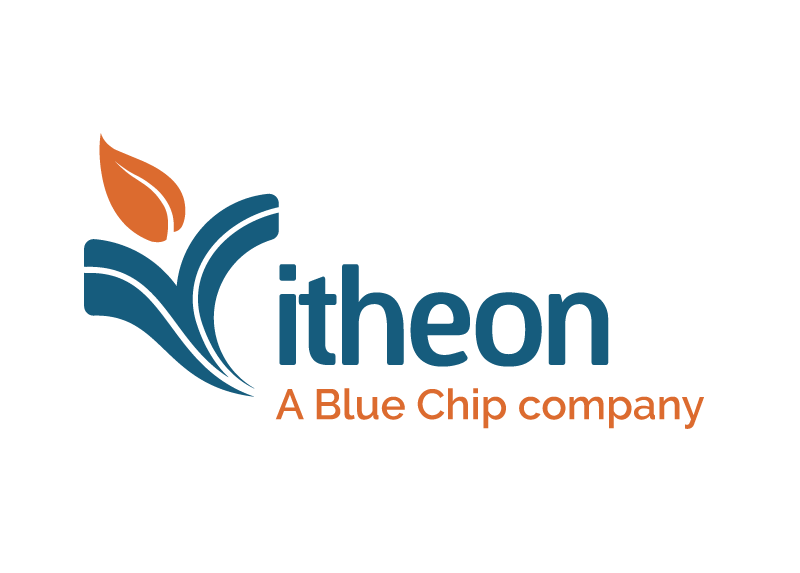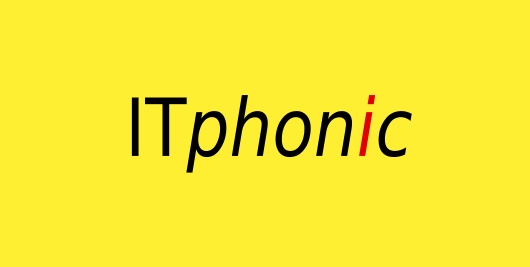 Mandala Systems Limited
ISV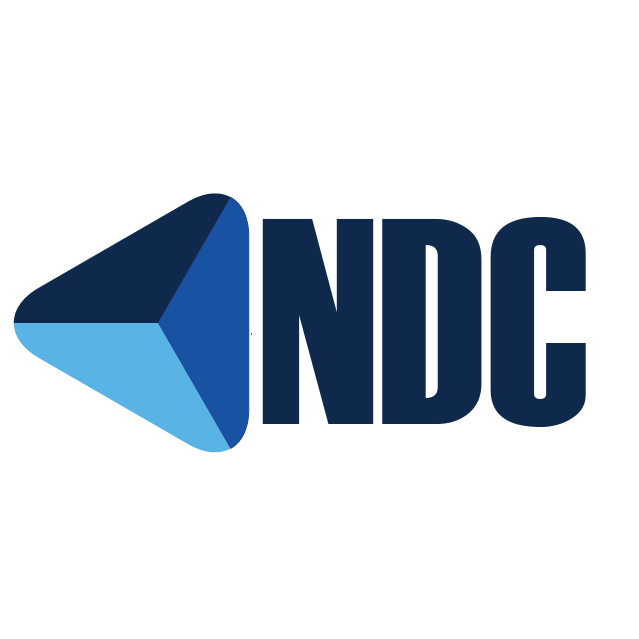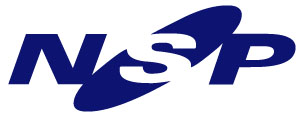 NEW SYSTEM PROVIDER CO., LTD.
Services


OBS Logistics Ltd (in2grate business solutions)
ISV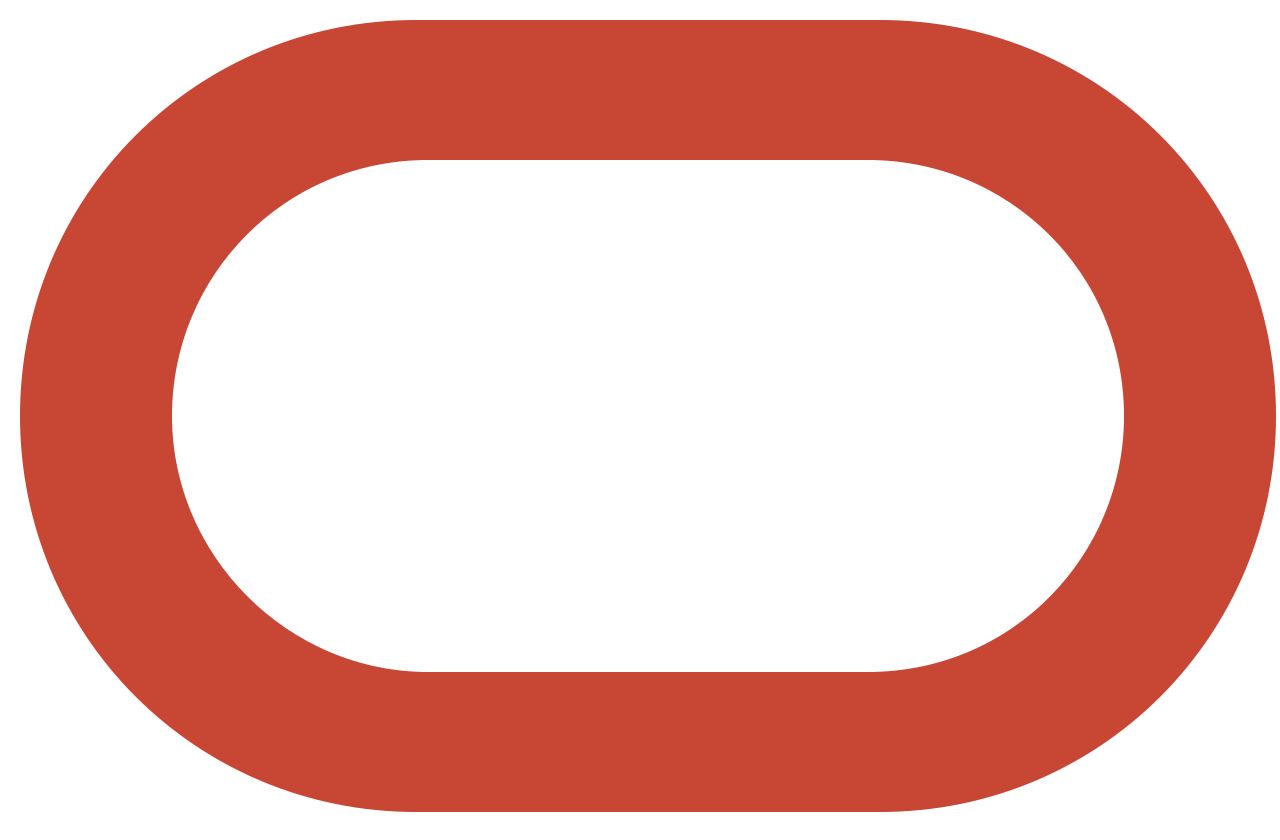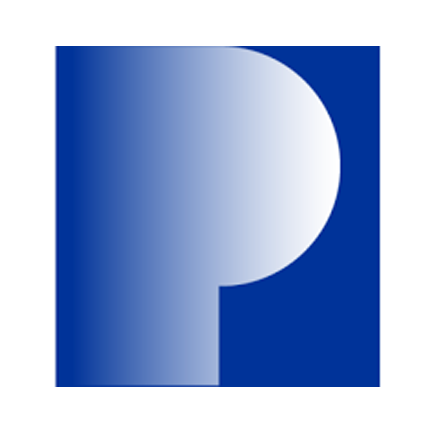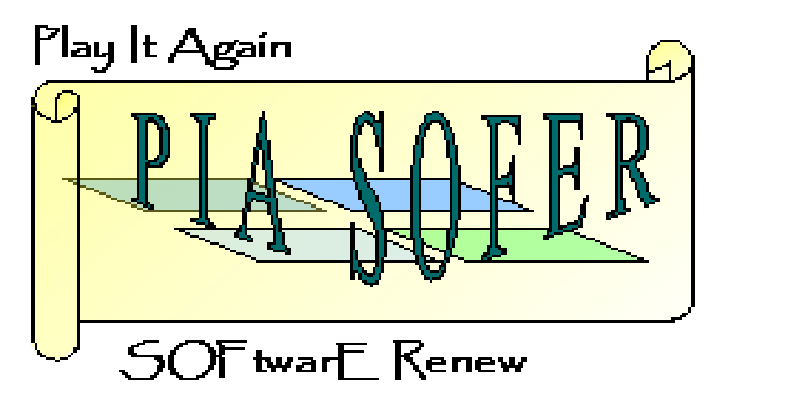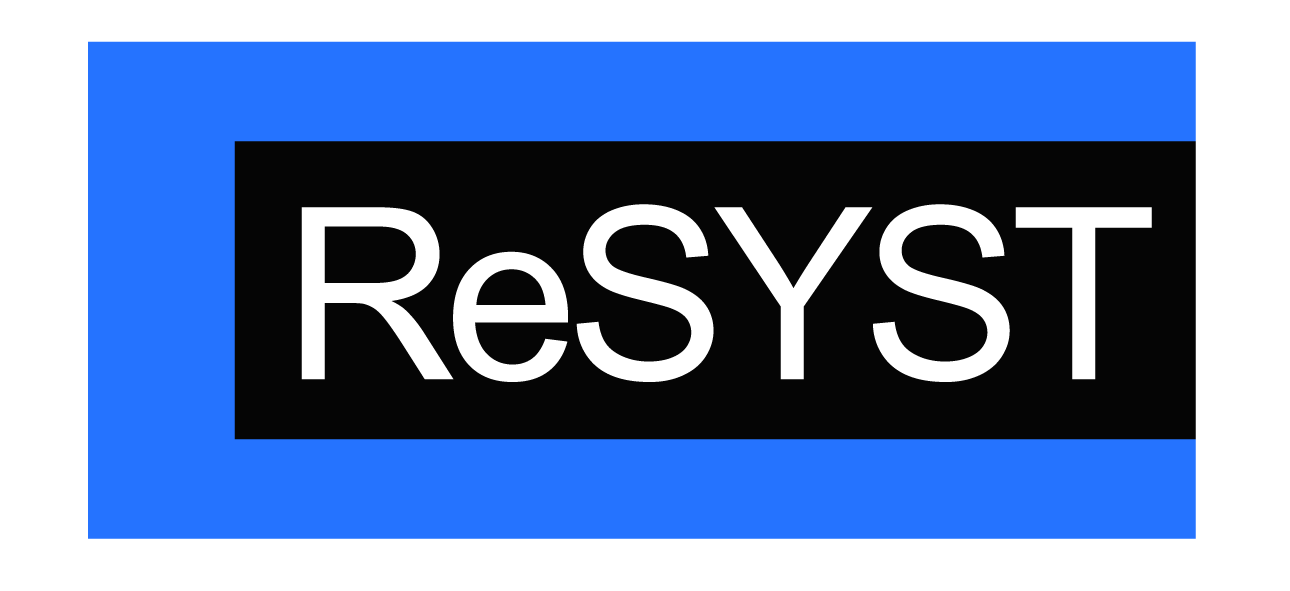 Saturn Business systems
Services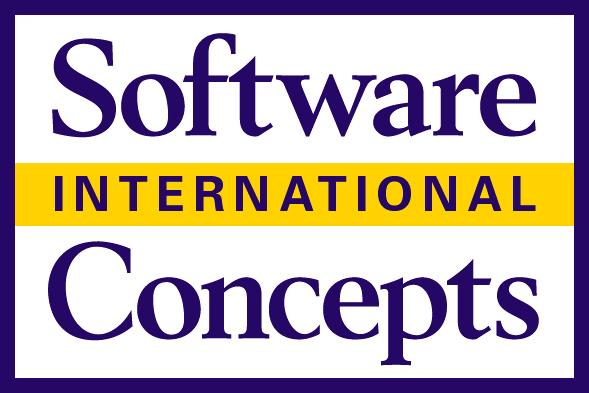 Software Concepts International
Services

Software Partners, Inc.
ISV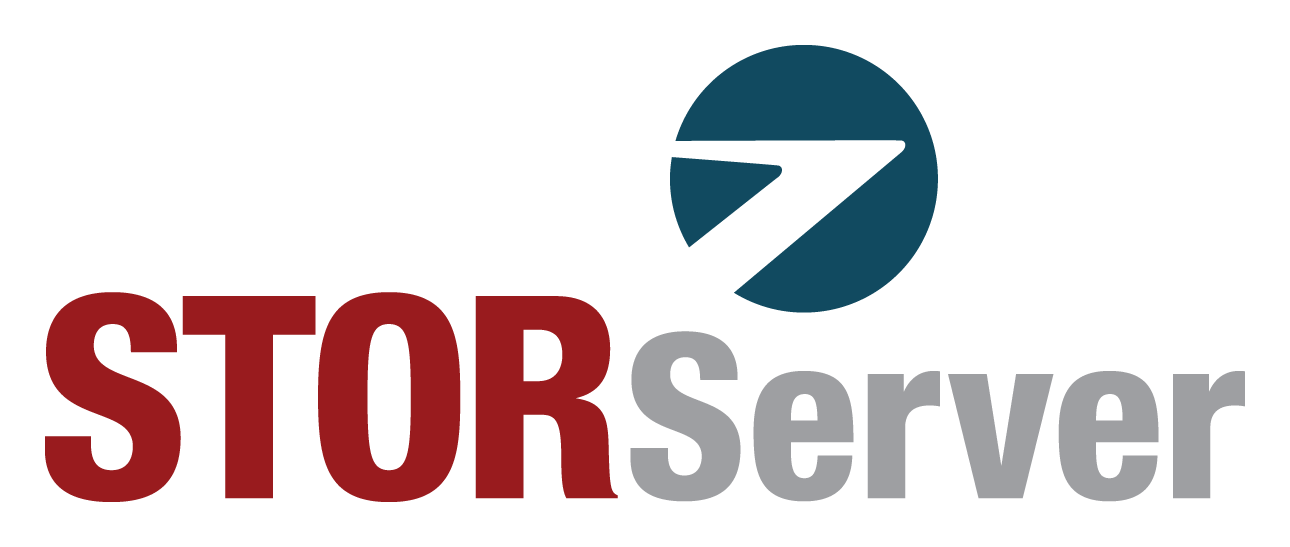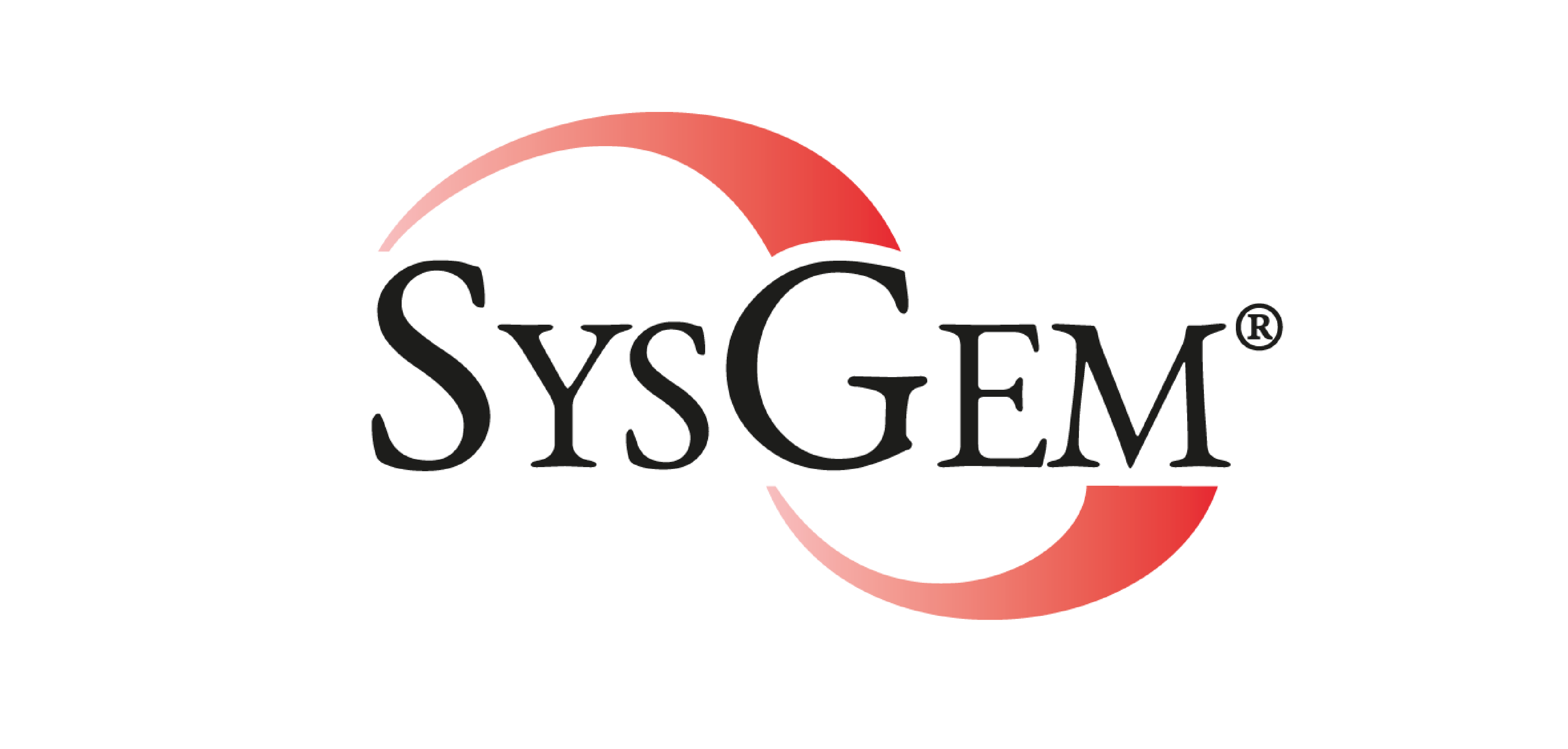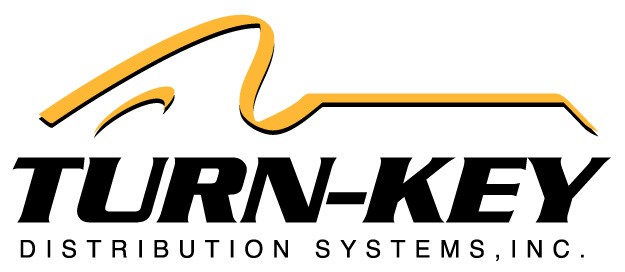 Turn-Key Distribution Systems, Inc.
ISV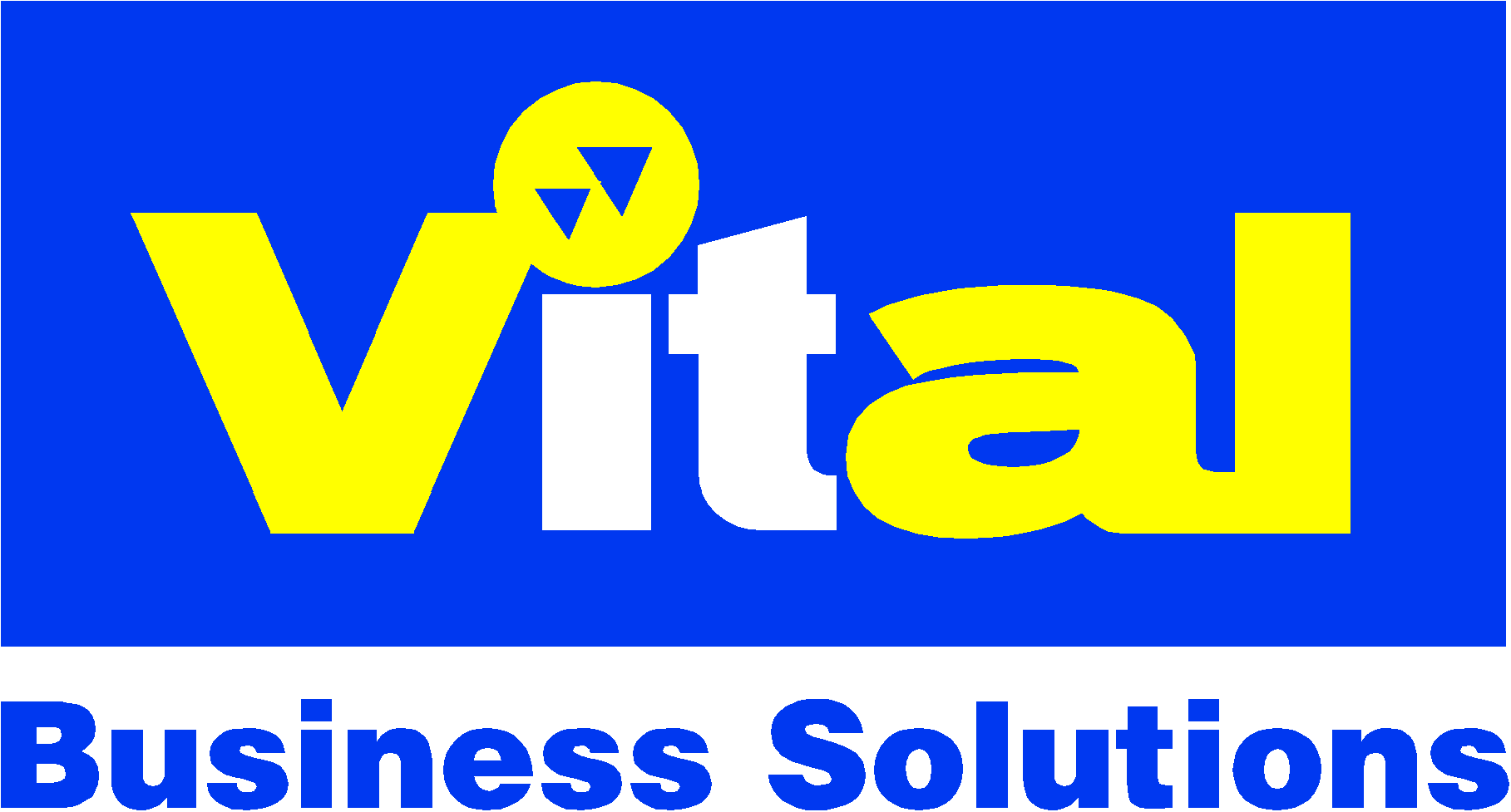 Vital Business Solutions
Services

VSM Software Services Pty Ltd
ISV