Kill Your Hardware: Virtualization Now!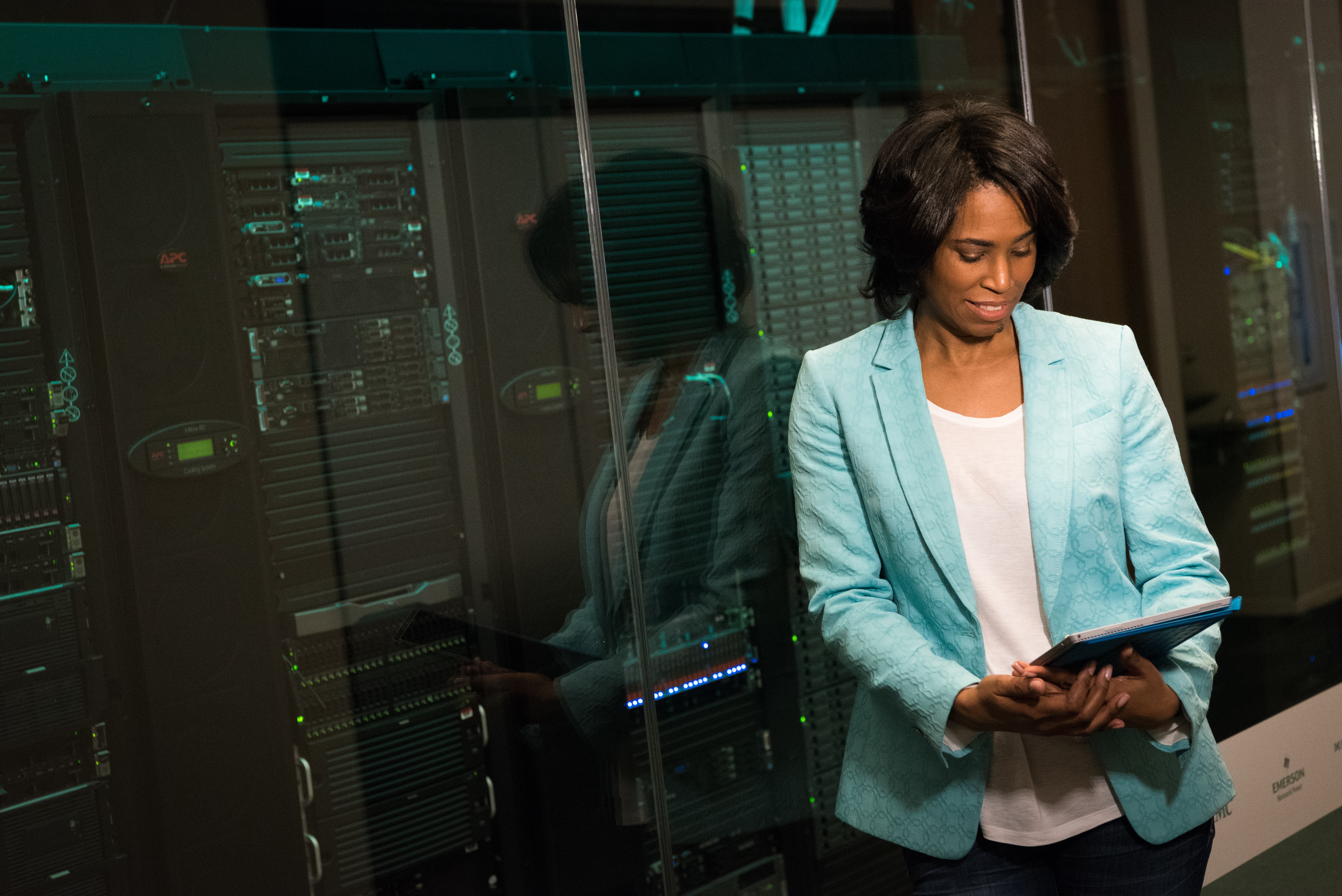 If you go online to order an umbrella, it doesn't really matter what truck it shows up in: what matters is that it shows up on time and performs as advertised. Technology should work the same way. The hardware you have in place or how your systems are configured shouldn't even be considerations: everything should just function perfectly every time. This is the promise of virtualization, and over the last three decades, it has gone from a pipe dream to reality. In today's cloud-enabled world, your hardware should be no more than an afterthought.
Configuring your hardware has been a dominant area of concern for so many years that it can be difficult to think about a world in which you don't care where your application runs. That isn't to say that the underpinnings of your technical infrastructure aren't important, but the advent of the cloud and distributed computing have eliminated many of the barriers that kept us monitoring the temperature of very specific pieces of silicon. In fact, we may be at a point where the term "hardware" is a quaint anachronism like "information superhighway." Instead, we need to be talking about platforms and performance.
Virtualization may be relatively new, but systems architects have talked about it since at least the 1960s. In fact, for decades, there was a cottage industry of tools that allowed programs made by different companies (not to mention machines created by different manufacturers) to communicate with each other. It was never a perfect fit, and there were always glitches and miscues, but it was an approach that kept information from being siloed by proprietary systems.
Then came SaaS and the cloud, which completely changed everything. For the first time, it didn't matter what device you are on or even how that device was connected. Whether or not you were behind a firewall using a tablet or in your living room on an iPhone, everything simply had to work seamlessly. During this transition period, there was a strong termination between enterprise and cloud systems, but those differences have all but disappeared because when it comes to real-world deployments, there really isn't a difference.
All of this is possible because of virtualization. The infrastructure has improved over time, and devices have gotten better and better every year, but virtualization is what makes it possible for organizations to function regardless of what the back-end technology may be. And one of the most interesting things about virtualization is that it has given new life to legacy platforms because IT organizations no longer need to reverse engineer everything; they do so that people can use the tools they need. It has opened a whole new world of software innovation and, as a byproduct, has also empowered IT teams to leverage their existing systems almost indefinitely. For the first time, platforms no longer have a shelf life because virtualization allows for Digital modernization that doesn't require organizations to rip and replace everything that came before.
---