OpenVMS V9.2-1 Final Release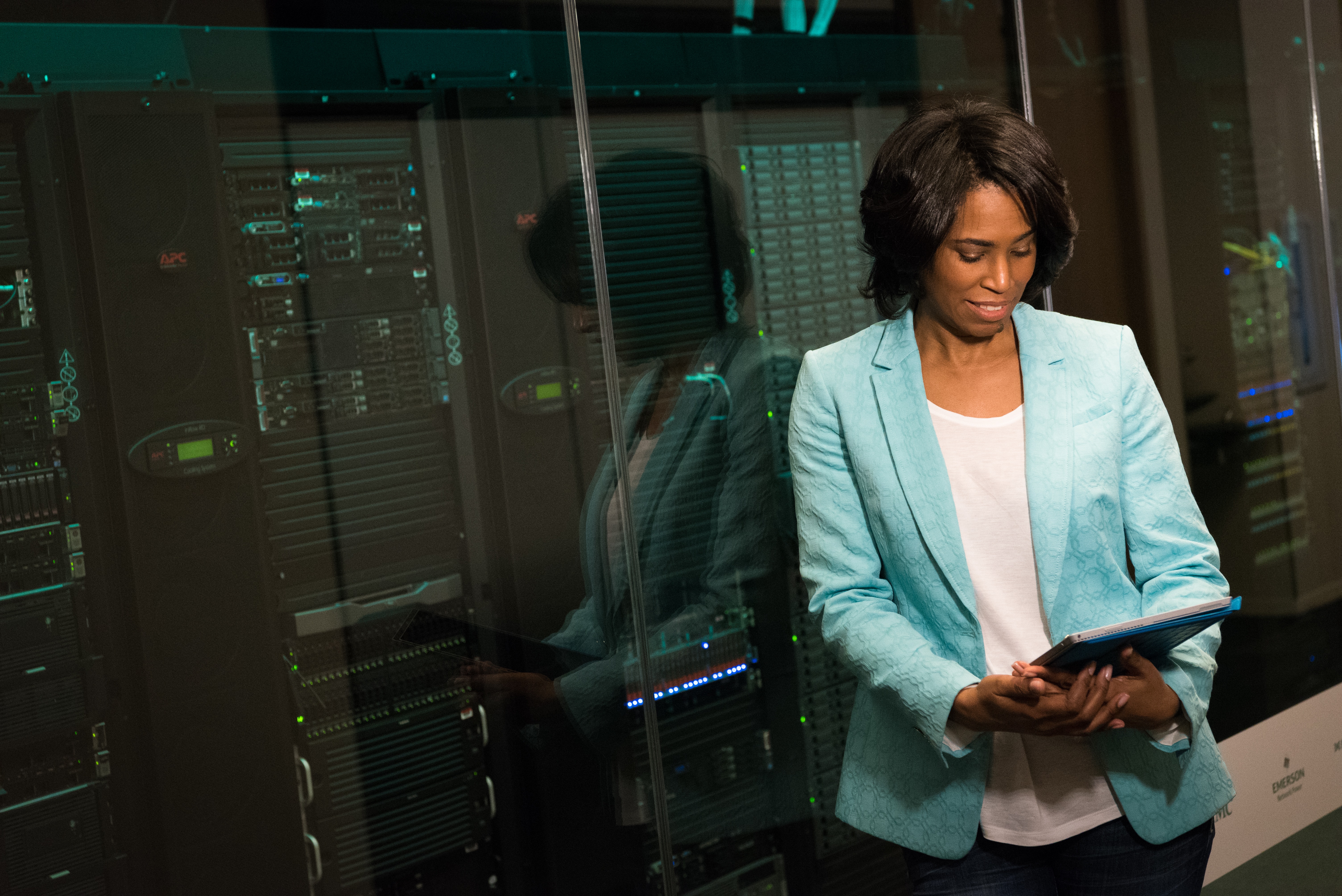 VMS Software Inc. is pleased to announce the release of our new production version for x86, OpenVMS V9.2-1. Thanks to everyone who participated in the E9.2-1 field test. The feedback has helped us ensure that V9.2-1 is a robust version, allowing for porting applications. This new release is a great improvement in terms of stability and reliability. It allows customers to retain their valuable application environment and protects their investment in technical infrastructure. VMS Software Inc. continue working on developing new features, improving stability, and expanding compatibility with different hypervisors.
In addition to many general improvements to the OpenVMS operating system, this release includes:
AMD CPUs compatibility
Initial support for KVM SCSI VirtIO
Built-in SSL3
Numerous fixes and improvements to the debugger and dump analyzer
Many native compilers, such as C, C++, Fortran, and Macro, are now available for field test. A new set that includes BLISS, COBOL, and BASIC is expected to become available soon
Support for newer VMWare hypervisors versions
Additional entropy collection mechanism
The new version can be downloaded from the VSI Service Portal under the package name of X860921OE. To find out more about the release, visit the V9.2-1 page.
OpenVMS V9.2-1 on x86 is available to commercial users who already have a license for x86 and our ISV partners.
If you are a commercial customer or a community user and wish to run OpenVMS for x86 in your test environment, please complete this online form. However, the evaluation license provided to commercial customers is only for test/demo purposes and cannot be used in production.
Note: With this release, VMS Software announces an end to standard support for V9.2. We encourage everyone who runs V9.2 or earlier x86 builds on their systems to migrate to V9.2-1 immediately. Only customers with an extended engineering support contract with VMS Software Inc. will receive support on OpenVMS V9.2. Patches will no longer be developed for V9.2. Bug reports will not be investigated until reporters can reproduce the issue on V9.2-1.