VSI TCP/IP Services for OpenVMS X6.0 - End of the Field Test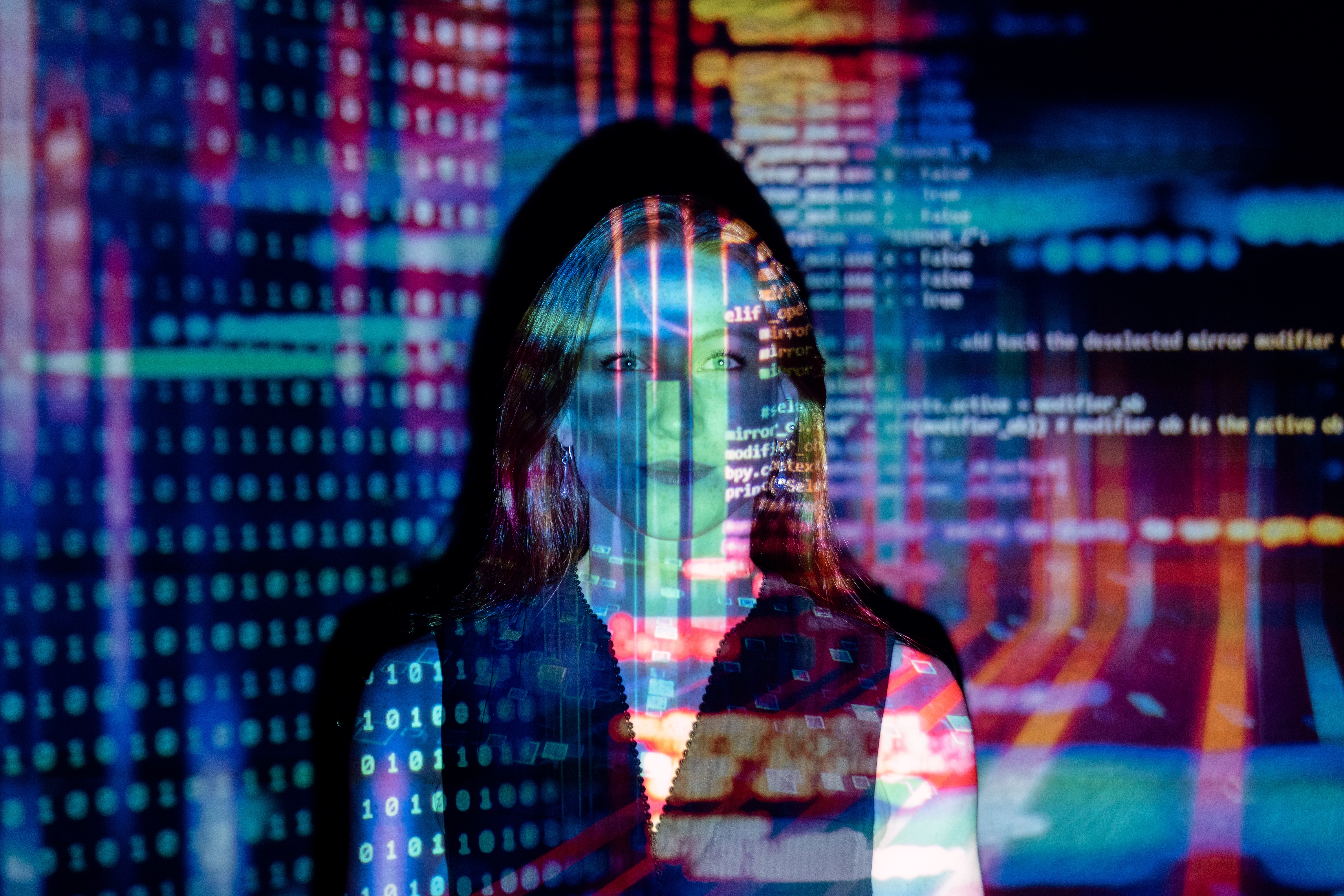 VMS Software, Inc. (VSI) is pleased to announce release of commercial version X6.0-22A for VSI TCP/IP Services for OpenVMS for Alpha and Integrity.
The VSI TCP/IP Services is the VSI implementation of the TCP/IP networking protocol suite and internet services for OpenVMS. VSI TCP/IP Services X6.0 provides a comprehensive suite of functions and applications that support industry-standard protocols for heterogeneous network communications and resource sharing.
This release marks completion of the customer field test for Alpha, and therefore VMS Software considers the product to be ready for commercial use. For Integrity, this is an update over the previous commercial release which was based on SSL111. This release for Integrity is SSL3-based thus providing more modern and efficient encryption algorithms and ensuring more secure network connectivity.
The main focus of the update are security enhancements for FTPS (FTP over SSL).
The kit features the following network services:
BIND
DHCP Client
FTP
FTPS
Finger
FailSafe IP
IMAP
LBROKER
LPR/LPD
NFS
NTP4
POP
Remote (R) Commands
SMTP
SNMP
Socket API
TELNET
XDM
The VSI TCP/IP Services for OpenVMS X6.0-22A kits packed under the name of VSI-I64VMS-TCPIP-X0600-22A-1.ZIP for Integrity and VSI-AXPVMS-TCPIP-X0600-22A-1 for Alpha are available from VSIFTP (sftp://vsiftp.vmssoftware.com, port 22) at the [I64LPS] and [ALPLPS] directories respectively. TCP/IP X6.0-22 for x86 does not exist as a separate kit being an integral part of OpenVMS V9.2-1 that is distributed through the VSI Service Portal.
VSI SSL3 V3.0-7 or later is required to be installed on the target system before installing VSI TCP/IP X6.0-22A.
The VSI TCP/IP Services X6.0 kit does not include an SSH component. This component is not required to run this version of the TCP/IP kit, however, VSI recommends that you install the latest version of VSI OpenSSH (at the time of the announcement, the latest version is V8.9-1E for all three platforms).
For a full list of features and product requirements refer to the release notes.