Release of OpenVMS V9.2 for x86 Scheduled for July 14, 2022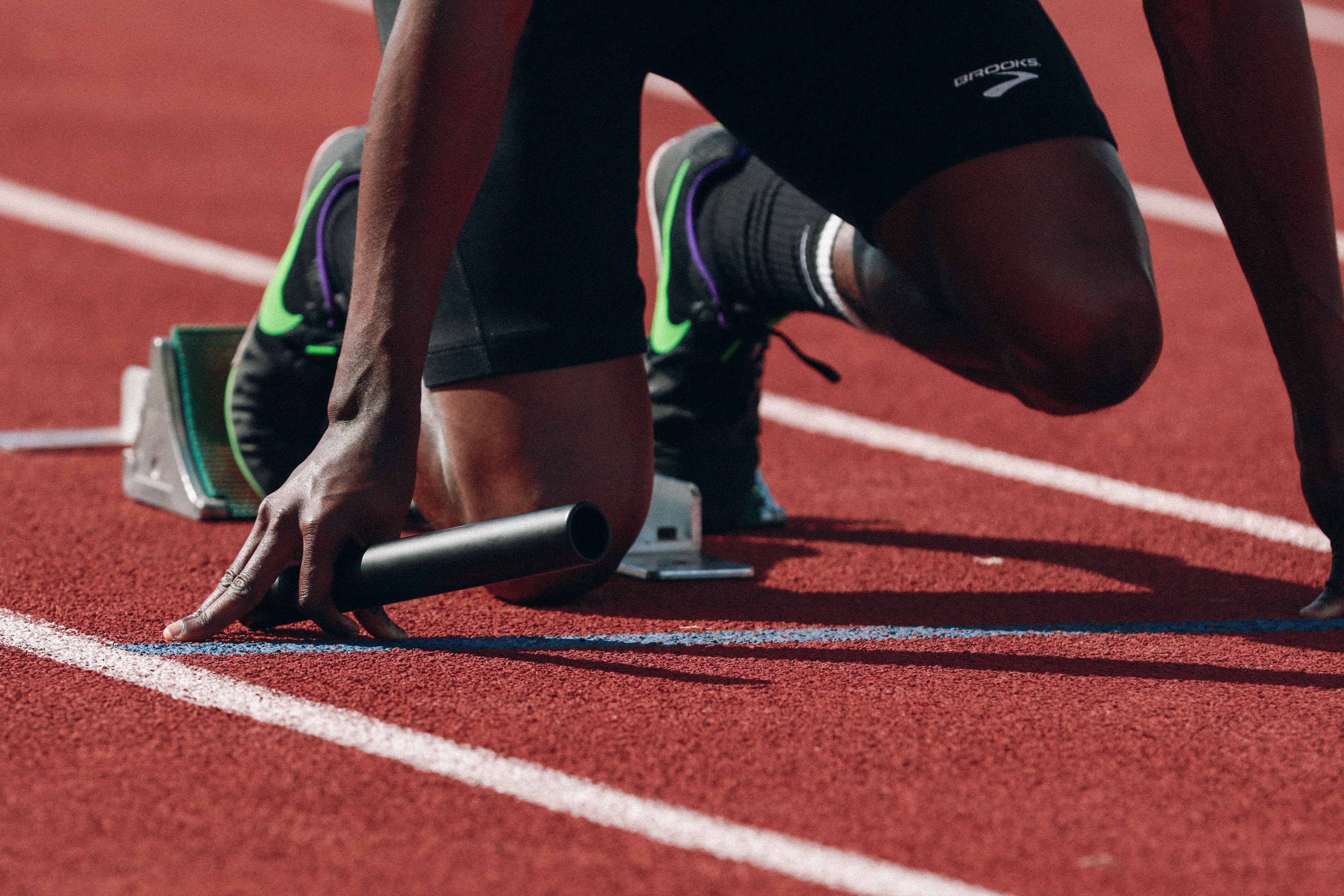 We are getting really close to the first production release of OpenVMS for v86, V9.2. Below is the most recent state of the release.
The candidate build and some layered products are in final stages of testing. The V9.2 kit will include a native MACRO compiler and cross tools with updated MACRO and BLISS compilers. The native C++ compiler is in early Field Test with updates planned as problem reports are resolved. OpenSSH and DECnetPlus will be integrated in the V9.2 installation.
V9.2 documentation including release notes, Installation Guide, Cross Tools Guide, Boot Manager Guide, and Calling Standard, Debugger and Linker manuals, is ready and will be available to everyone on the day of the release. The V9.2 kit, open source, and layered products will be distributed to customers through the Service Portal, similar to the field test versions. The current E9.2 field test is still in progress and will close on September 30.
Previous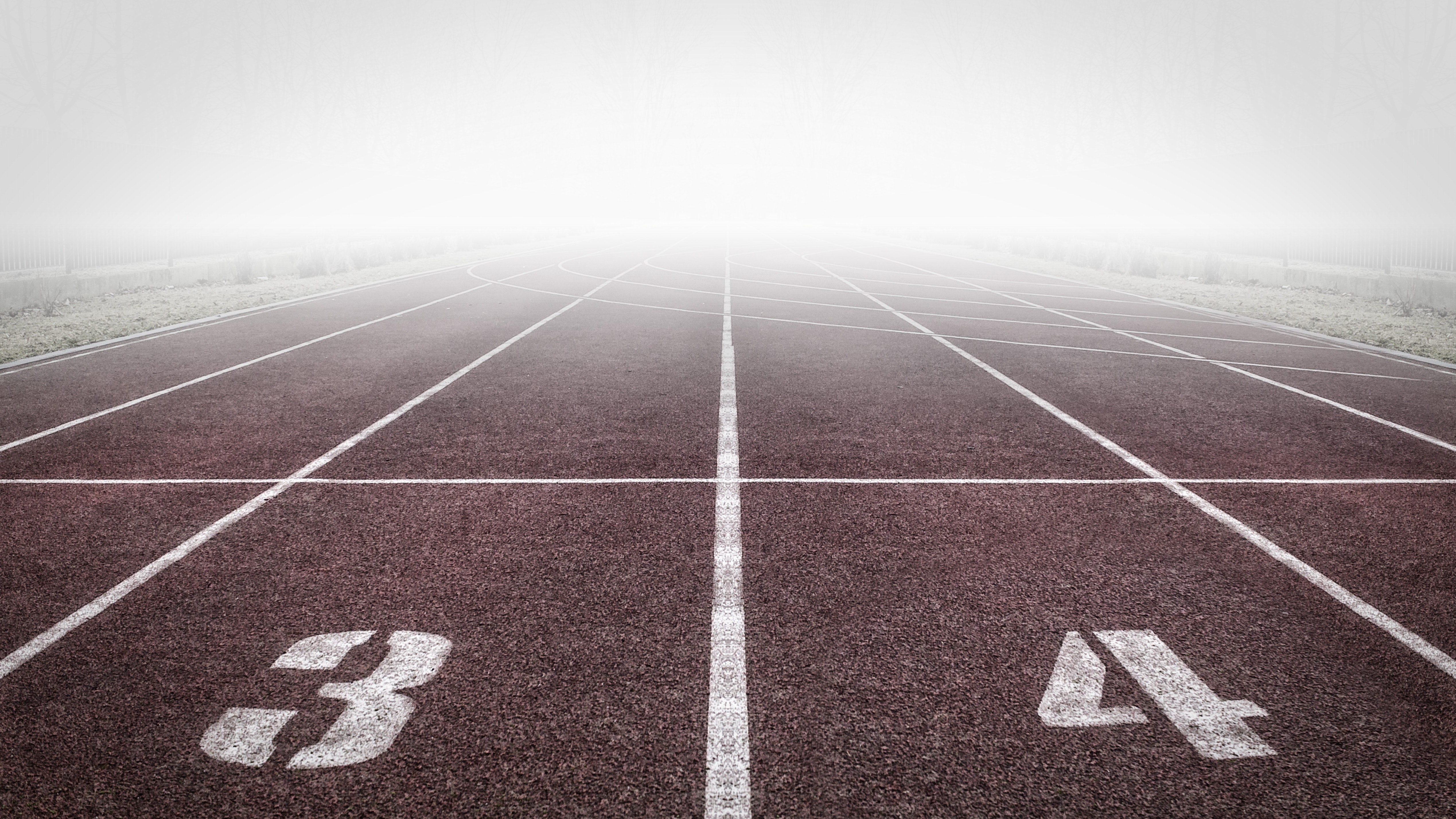 Next