OpenVMS V9.2 Release News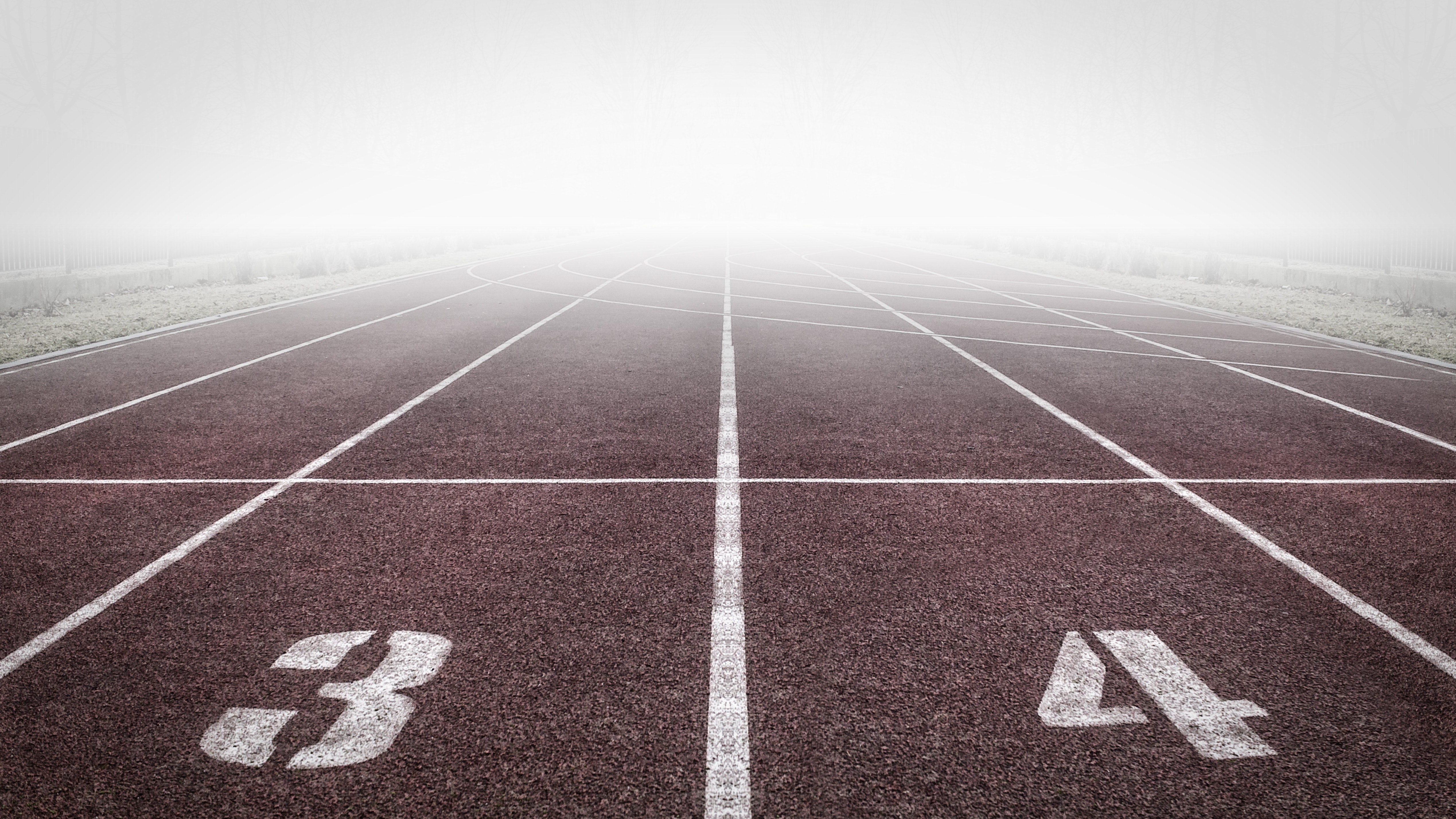 VMS Software, Inc. has been working hard on the first production release of OpenVMS V9.2 for x86_64. Below is the most recent state of the release.
The candidate build was completed on 16 June, the goal is to make this the final release for 9.2 and to ship any fixes as patch kits.
Open source product testing is in progress; many open source and layered products will be available to run on 9.2 when it is released. Read more about the current field test version here.