VSI Announces Initial Focus on Hypervisor Support for OpenVMS on x86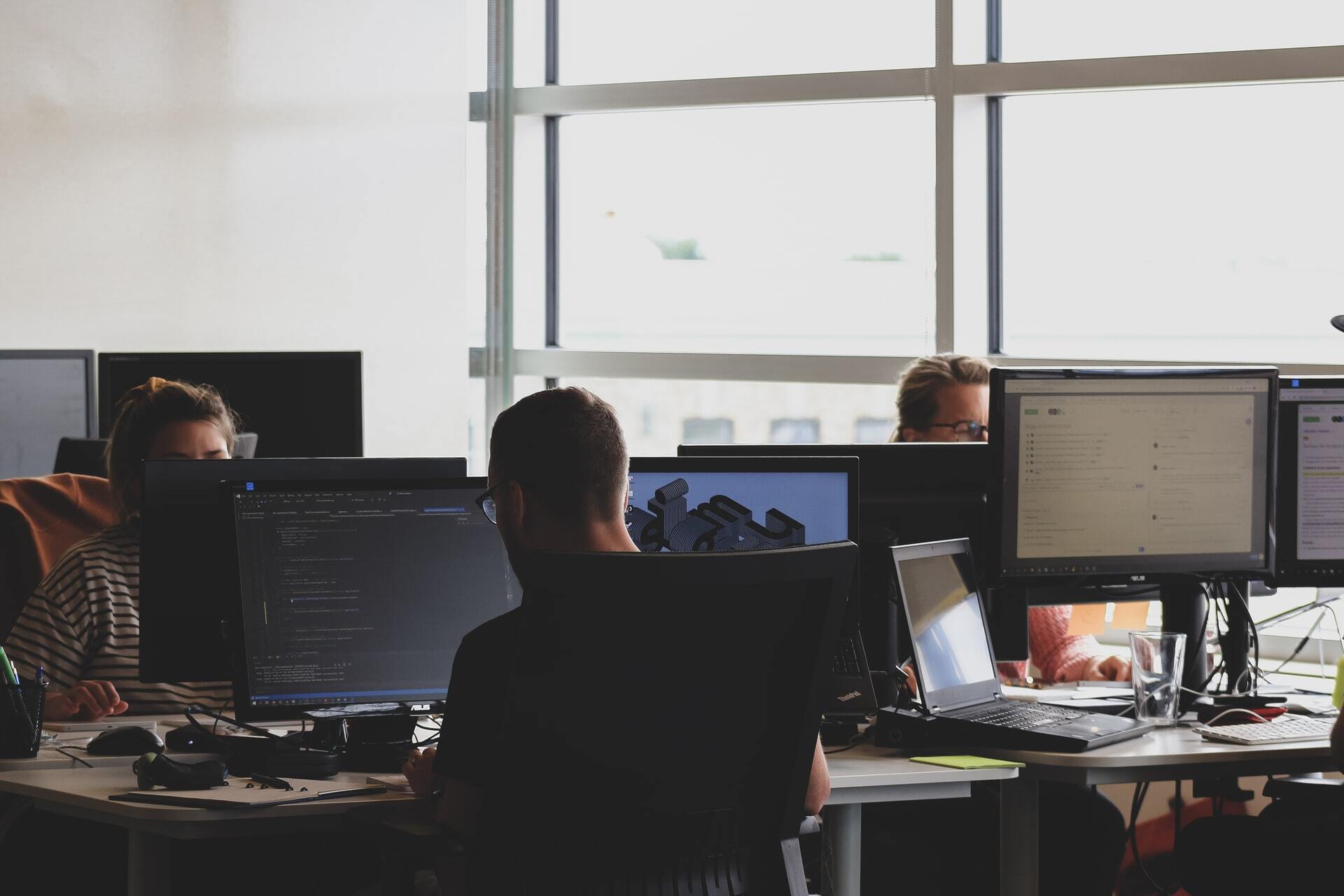 After analyzing customer feedback, VMS Software Inc. has made the decision to move hypervisor support on OpenVMS V9.2 to the top of our priority list. We plan to extend support for the following: VMWare, KVM and Hyper-V.  Kevin Shaw, the CEO of VMS Software, Inc. and Stephen Nelson, VP Engineering will present this update of the VSI x86 rollout strategy at the webinar on May 11th.  Please click on this link to register for the webinar.
Better hypervisor support will mean being able to run OpenVMS on any x86 hardware, which is a priority for many customers. However, this also means that bare metal support will be delayed – although eventually the DL380 and several other server models are planned to be supported. The first limited production release of OpenVMS on x86, V9.2, is scheduled for July 2022.
Previous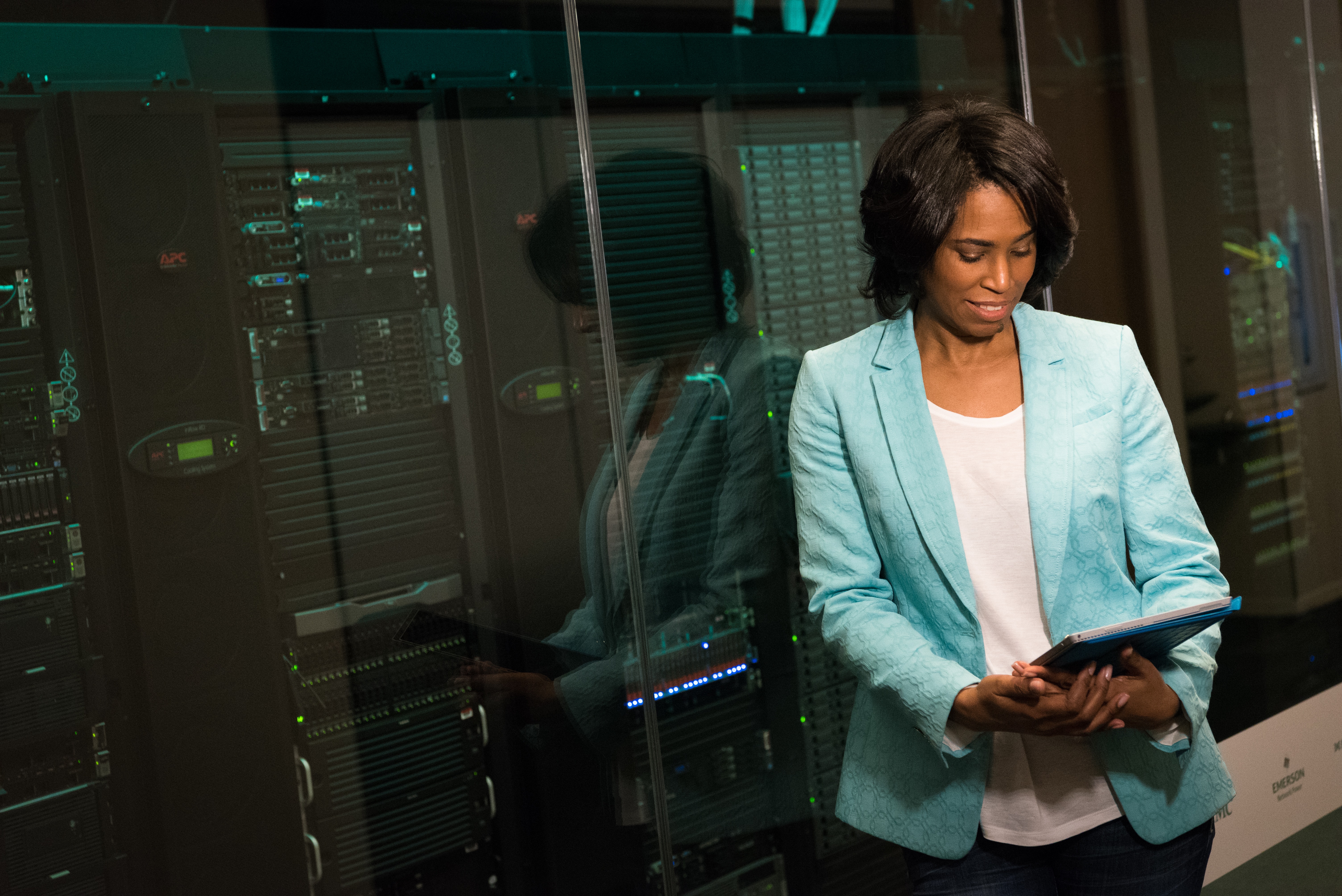 Next