OpenVMS V9.2 for x86 is Available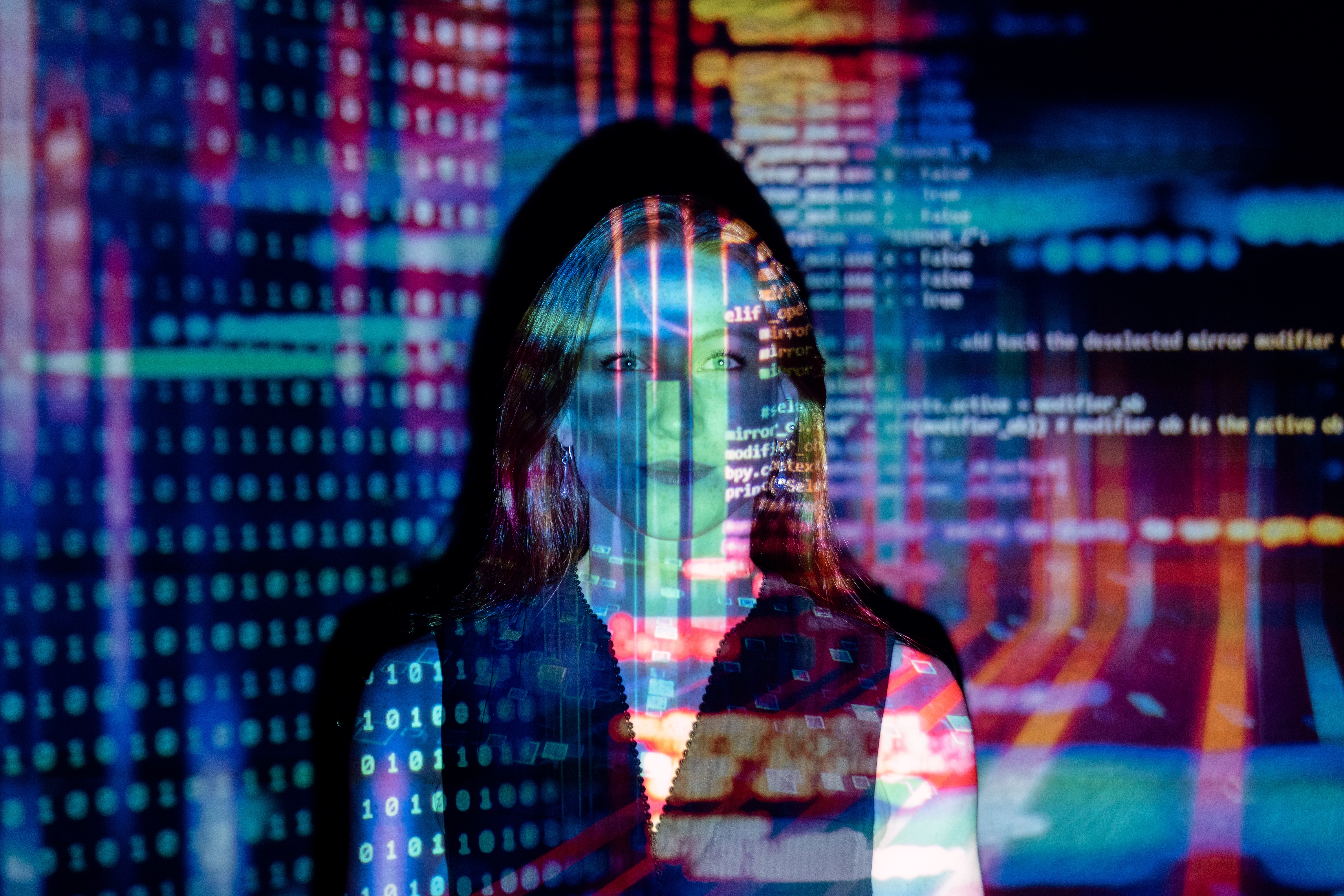 VMS Software, Inc. is excited to announce general availability of OpenVMS V9.2, the first production release of OpenVMS for x86_64. A special thanks to our developer community for their tremendous effort and perseverance in making this release a success. And our gratitude to all of our field test customers for their participation and committment to the success of OpenVMS.
VSI OpenVMS V9.2 can be installed as a guest operating system on Oracle VM VirtualBox, KVM, and VMware virtual machines. It provides support for VSI TCP/IP Services (including SSL111, OpenSSH, and Kerberos), VSI DECnet Phase IV, and VSI DECnet-Plus, all of which will be installed along with the operating system; a native MACRO compiler is also included.
A new cross-tools kit is provided for this release which includes updated MACRO and Bliss, FORTRAN, COBOL, and Pascal compilers. For more information on the new release, lists of new features and layered products, please see the V9.2 page and the release documentation. The current participants of the field test will continue to have access to E9.2 for some time. Please contact Sales if you are interested in trying VSI OpenVMS V9.2.
Meanwhile, VMS Software Inc. will continue to improve the x86_64 version of the system: the native C++ compiler is in field test, C and BLISS are also coming along; Pascal, COBOL, FORTRAN and BASIC will follow. Patch kits and eventually OpenVMS V9.2-1 will be released to include further developments. VSI is also planning on making OpenVMS V9.2 available to hobbyists as soon as more native compilers are available.