OpenVMS E9.2-1 Field Test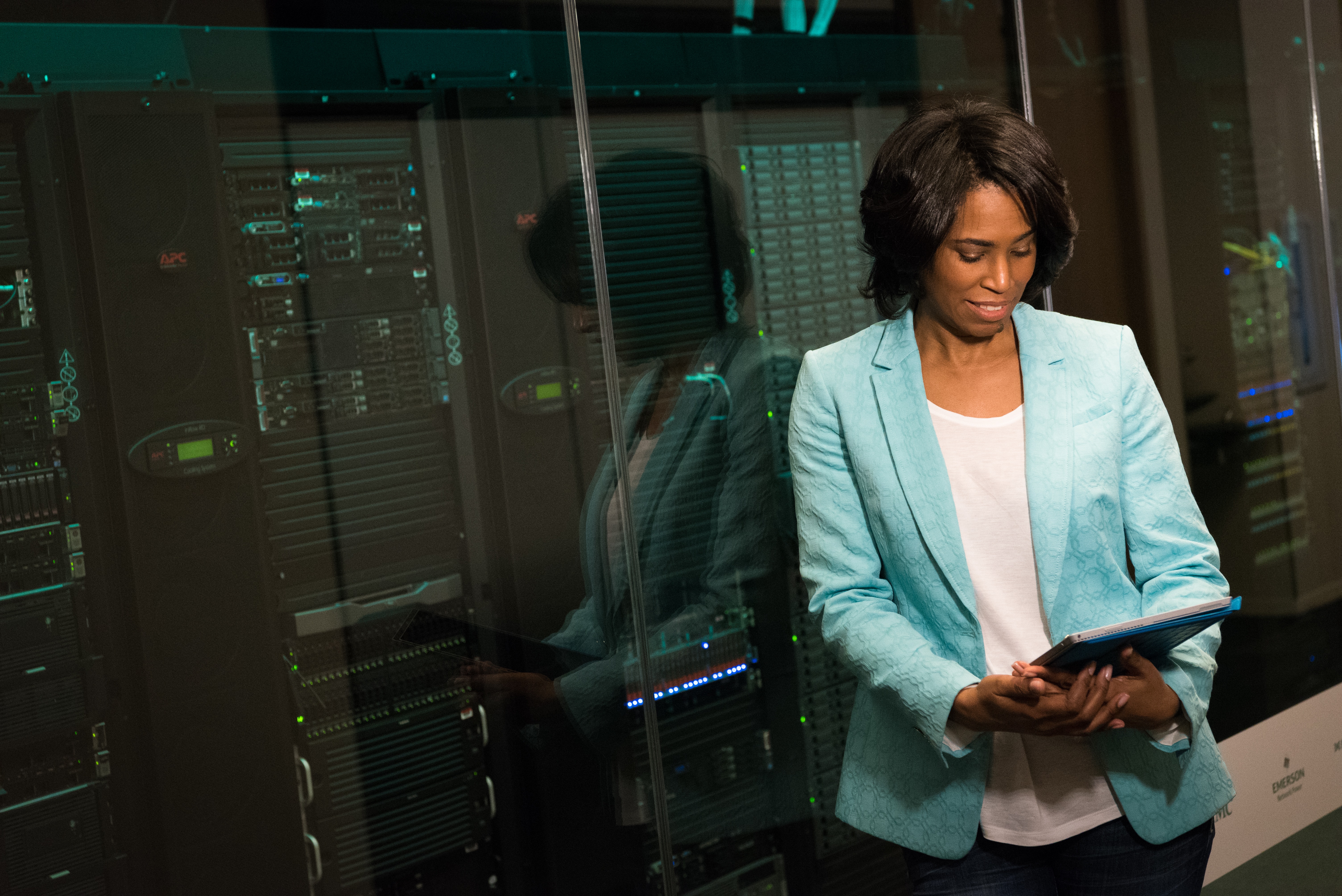 VMS Software, Inc. is announcing the release of a new field test version for x86, OpenVMS E9.2-1. This release is the first one to support AMD CPUs. This is also the first x86 release that can be installed as an upgrade on top of the previous version, that is V9.2. The operating environment update includes the built-in VSI SSL3 V3.0-7. All of the OpenVMS BOE components that rely on OpenSSL features have been updated to use VSI SSL3, including OpenSSH V89-1D and TCP/IP Services X6.0-20. In addition, SSL111 V1.1-1S is provided for backwards compatibility. The update also provides fixes to bugs and crashes found since V9.2 and includes additional improvements in various OpenVMS components.
This version can be downloaded from the VSI Service Portal under the name of X86E921OE. To find out more about the new version of the operating system, visit the E9.2-1 page. The final release is currently planned for this year and will be announced separately.
This version of OpenVMS on x86 will be available for any commercial users who already have a license for x86, or to those commercial users whose participation in the field test of a new release is approved. If you are interested in participating in the field test of OpenVMS E9.2-1, please complete this online form. We are also working on making this version available for the Community access and will publish the announcement along with the access instructions on our media very soon. Stay tuned!
Alongside the operating environment update, a new cross-tools kit VSI-I64VMS-X86_XTOOLS-E0902-1_XGF4-1 is also available from the VSI Service Portal. This kit includes updates to MACRO-32 and Bliss cross-compilers, as well as LINKER and ANALYZE tools, and installs latest versions of the compilers for other languages such as C, Fortran, COBOL, Pascal, and x86 Assembler. The cross-compilers can only be run on OpenVMS IA64 and are used to generate code for OpenVMS x86. For more information about the cross-tools kit, refer to the release notes and the release documentation available from the E9.2-1 page.