New partnership with Rikei Corporation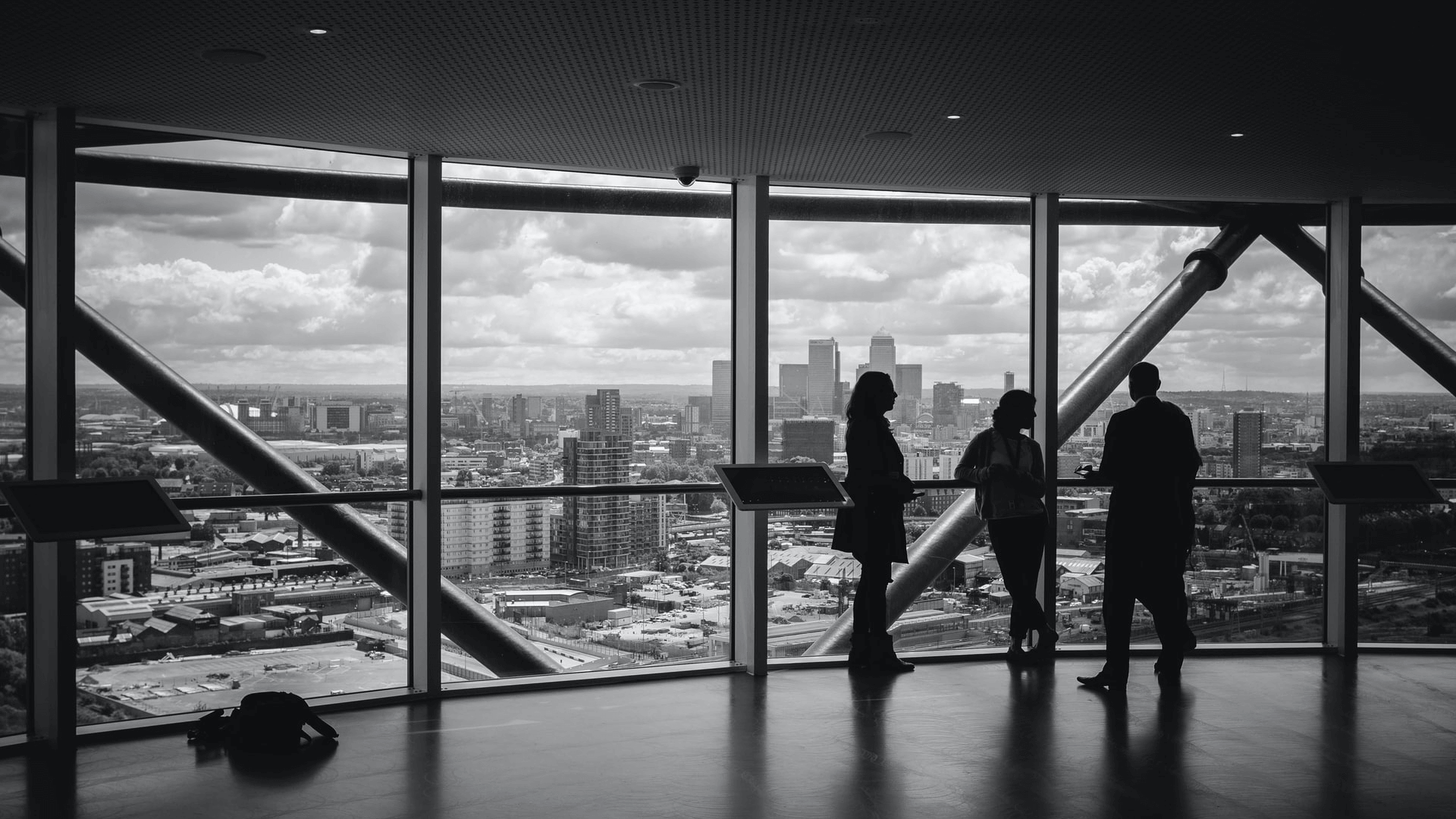 VMS Software, Inc. (VSI) is pleased to announce a new partnership between VSI and Rikei Corporation for the distribution of all HPE OpenVMS support services and VSI OpenVMS licenses, support and professional services for Japanese customers.
Over the last 40 plus years the OpenVMS Operating System has been one of the most stable, secure and highly available in the world. In 2014, VSI purchased the rights to develop new license products, support programs and other rights from HPE to help modernize this valued operating system for OpenVMS user globally.
With this VSI / Rikei partnership announcement, OpenVMS users will realize the advancements that VSI has made with their new products and services, including the V9.2 x86 product which is scheduled for release in 2022.
The x86 product has been developed by VSI for the purpose of allowing OpenVMS customers to use today's modern x86 hardware while keeping their OpenVMS information on bare metal or through hypervisors (VMWare, Oracle Virtual Box, KVM and others) move their OpenVMS information to the "Cloud". Watch for this and other new products and enhancements over the next few years.HPEJ and Rikei Corporation will be working together to ensure that a smooth and organized transition is made for each Japanese OpenVMS customer. If you have any questions about this new VSI and Rikei partnership, you may contact each party at the addresses below.
Thank you for your consideration.
Signed,
Terry R. Holmes, CRO
VMS Software, Inc
800 District Avenue – Suite 530
Burlington, MA 01803 USA
+1 978 451 0110
Satoru ISAKA, President & CEO
Rikei Corporation
Shinjuku Mitsui Building No. 2, 3-2-11 Nishi-Shinjuku,
Shinjuku-ku, Tokyo
03-3345-2170