VSI is Getting Ready for x86 Field Test Release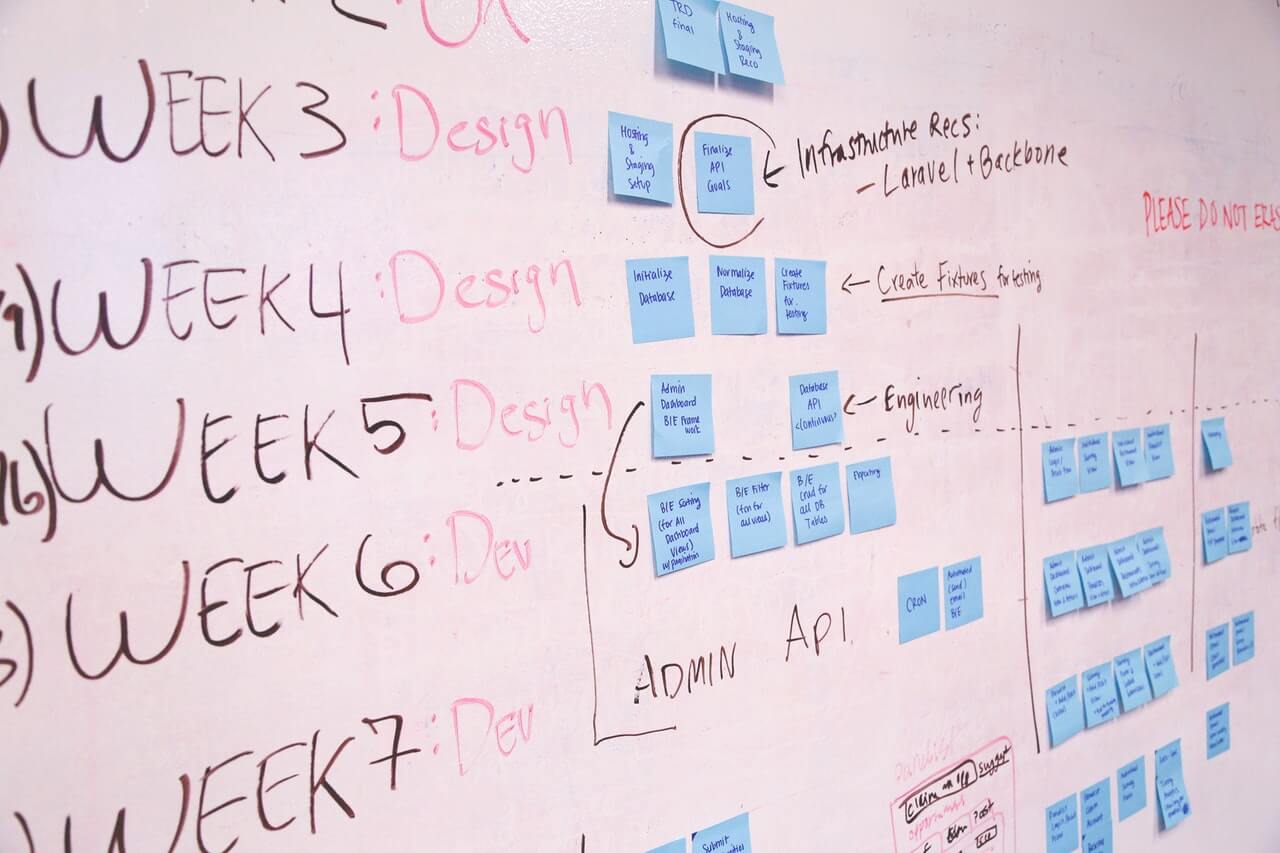 Dear VMS Nation,
VSI has completed the series of Early Adopter Kit releases for OpenVMS V9.0-X for x86. VSI would like to thank all of the V9.0-X testers for the time and energy spent on testing the OS releases and compilers. Your efforts and feedback are truly appreciated and have helped improve the product as we move to OpenVMS on x86.
We are now turning our attention to the OpenVMS V9.1 for x86 Field Test release.
OpenVMS V9.1 for x86 will be available to all VSI OpenVMS customers, partners, and ISVs. OpenVMS V9.1 for x86 will include support for the HPE DL380 server (watch this space for specific configuration information for the HPE DL380), including Fibre channel and SAN support. VSI will provide an installation ISO for operating system installation onto the DL380 and hypervisor guest instances.
VSI expects to release OpenVMS V9.1 for x86 Field Test on June 30, 2021. We will provide information about how to sign up for participation in the V9.1 Field Test as we get closer to the release date.
Previous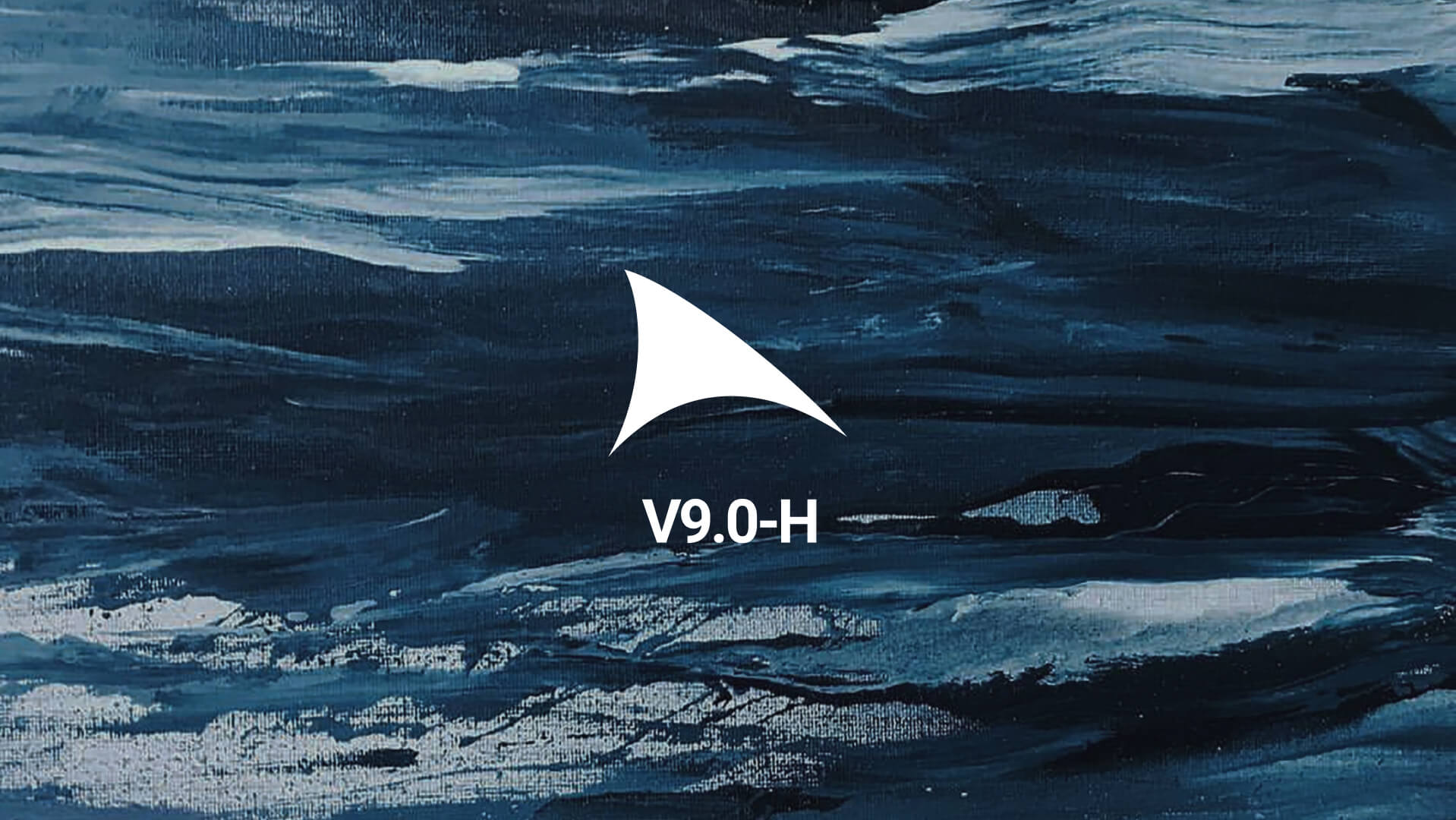 Next