OpenVMS V9.0-H Released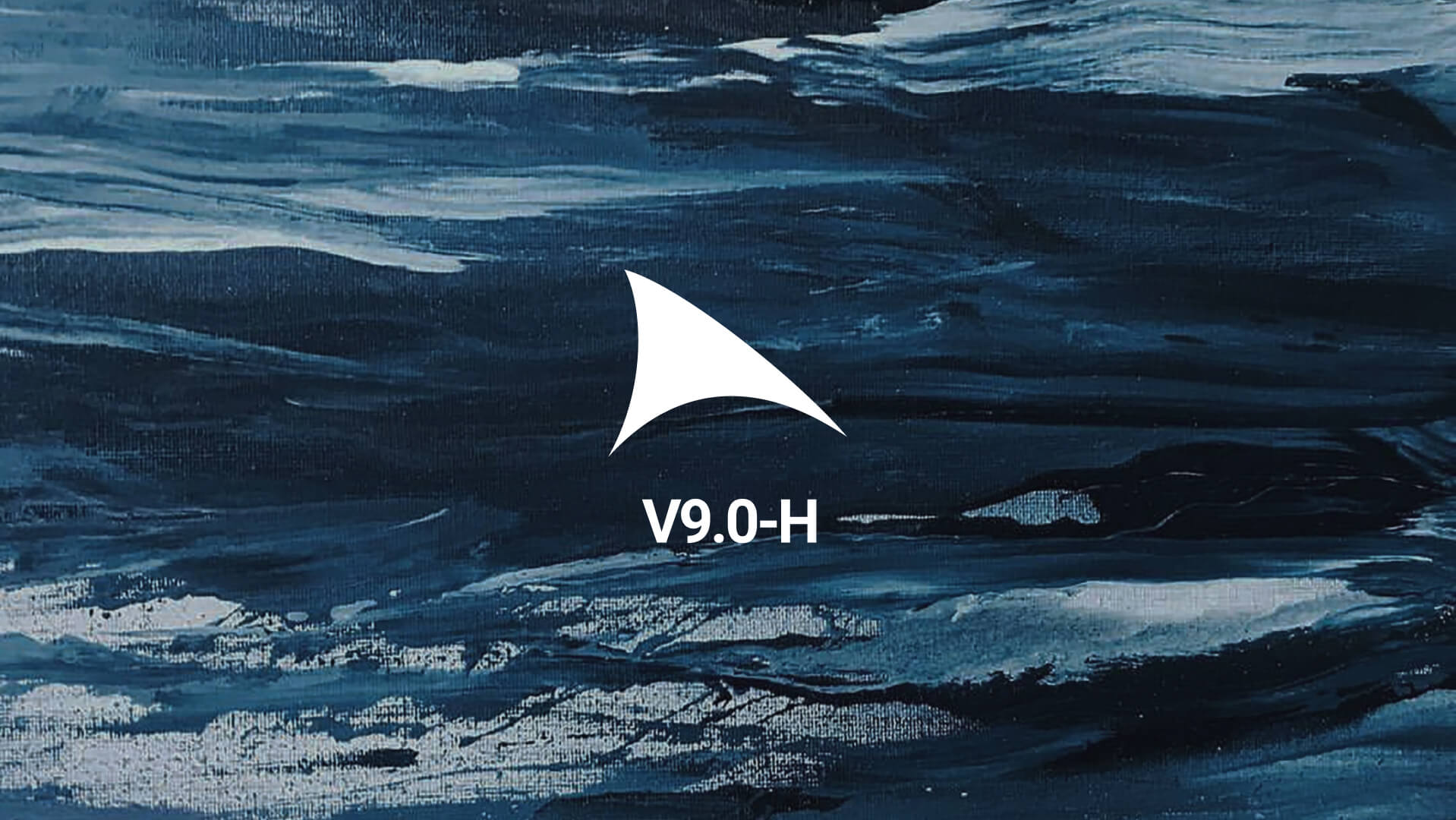 VMS Software Inc. is happy to announce V9.0-H, the last V9.0 release before V9.1. It can be run as a Virtual Box, KVM, or VMware guest and features many improvements such as extended VMware support, VSI TCP/IP Services 6.0, updated Fortran and MACRO cross compilers, and more.
Read more about the current state of the port here.