VSI OpenVMS V9.0-G Released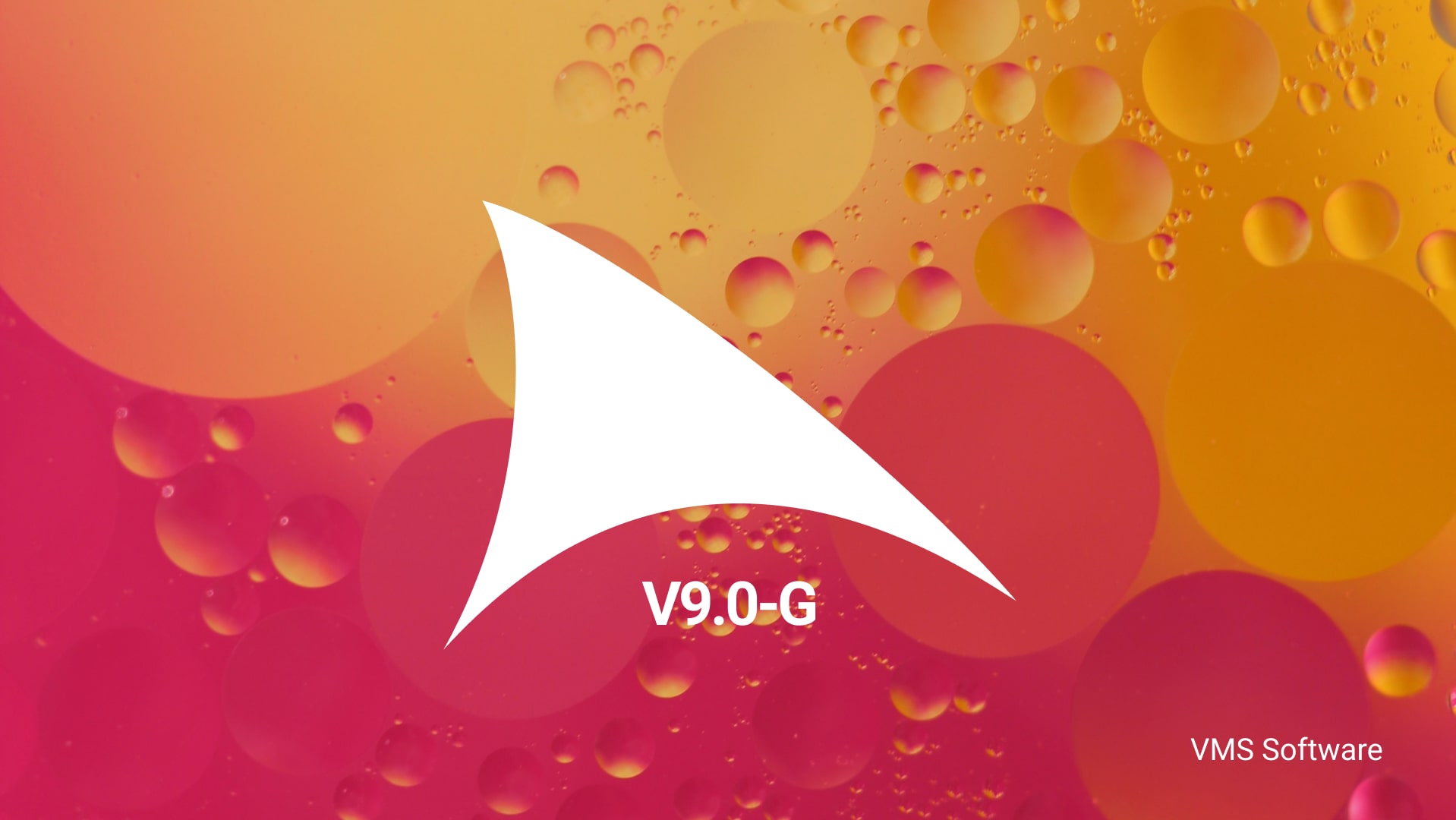 VSI has made available OpenVMS V9.0-G for x86. This is the first x86 release of the year, and seventh overall, and it's another good one with more functionality, VMware support, and a number of improvements. VSI also added five additional EAK testers (approaching 50 in all) and there may be a few more in the coming days.
V9.0-G introduces the following for OpenVMS on x86:
OpenVMS for x86 can now be run as a VMware guest on ESXi, Fusion, and Workstation Player
Process dump support (with some restrictions)
Traceback improvements
Reserved Memory support
System Service Intercept (SSI) support
DECset kit with the CMS, DTM, and ENVMGR tools (Note – this is provided in a PCSI kit instead of VMSINSTALL)
Kerberos
Updated Linker and ANALYZE cross tools
BOOTMGR updates
DECthreads updates
Cross Tools Updates
More details can be found here.