VMS Software Releases Roadmap Updates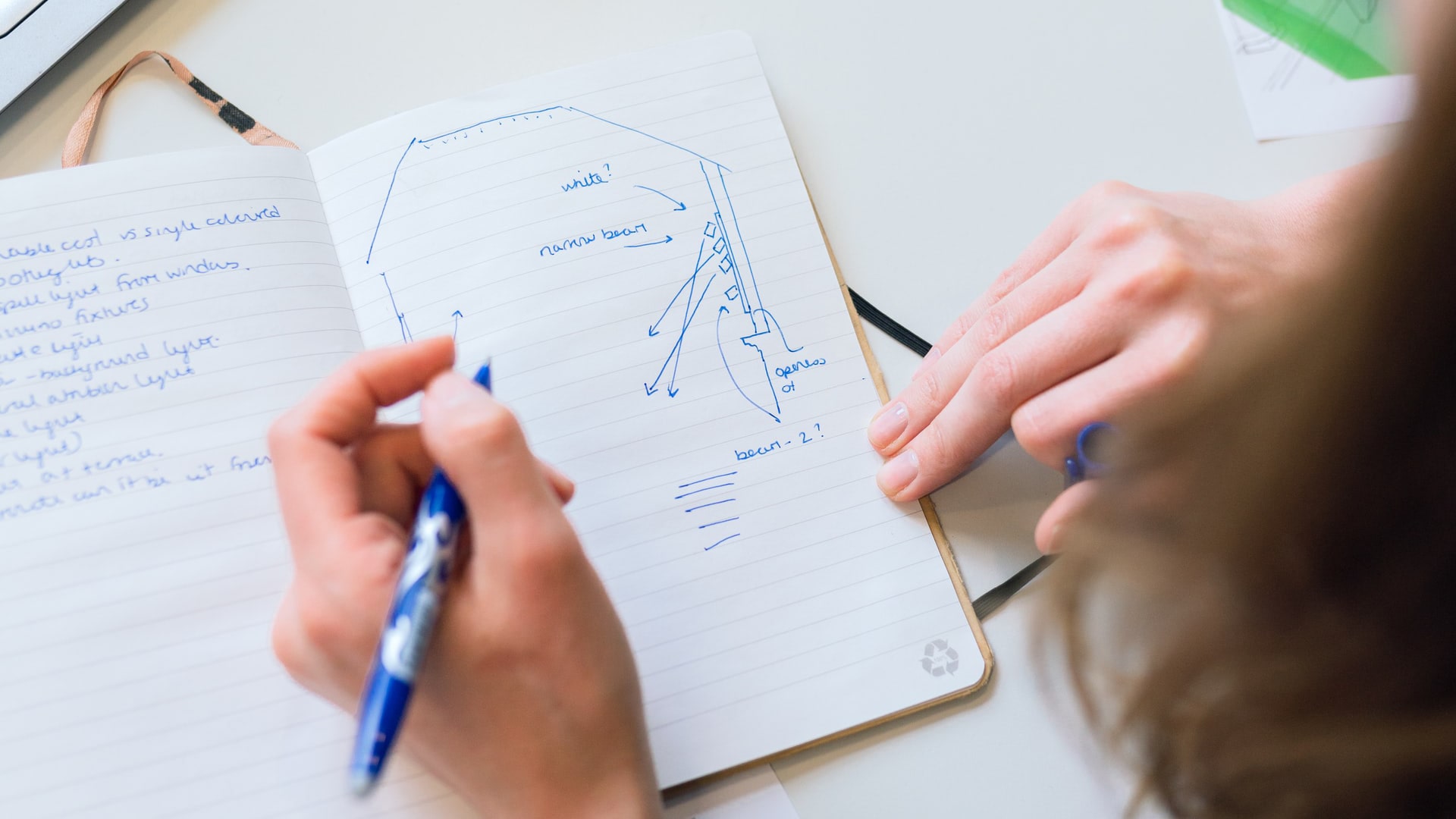 Dear VMS Nation,
Here is the latest update to the VMS Software roadmap. As we get closer to the OpenVMS V9.2 for x86 production release, we are putting our full focus on the x86 roadmap deliverables. With this in mind, we have made the following changes to the roadmap:
Server support – will include OpenVMS running natively on the HPE DL380 2 socket server (bare metal) and OpenVMS as a guest virtual machine instance on Type 1 and Type 2 hypervisors – VirtualBox, KVM, and VMware (ESXi, Workstation Player, and Fusion).
GFS2 File System – we are pausing development on this project in order to fully focus on enabling the OpenVMS on x86 ecosystem – operating system, layered products, Open Source applications, and development tools. We will revisit the GFS2 File System project after the V9.2 ×86 release.
We have also received customer feedback that with the release of V9.2 in 2021, customers are starting detailed planning on migration from Alpha/Integrity to x86 and are looking for VMS Software to provide updates on the x86 project. We will be holding a series of webcasts starting mid-February where we will provide more frequent updates on our progress on the operating system, applications, and build tools. We expect to continue these webcasts on a bi-monthly frequency up through the delivery of OpenVMS V9.2 on x86. Register for the first webinar here and stay tuned to the VMS Software website for the x86 Webcast Update schedule.