OpenVMS for x86 V9.0 Early Adopter's Kit is Coming Out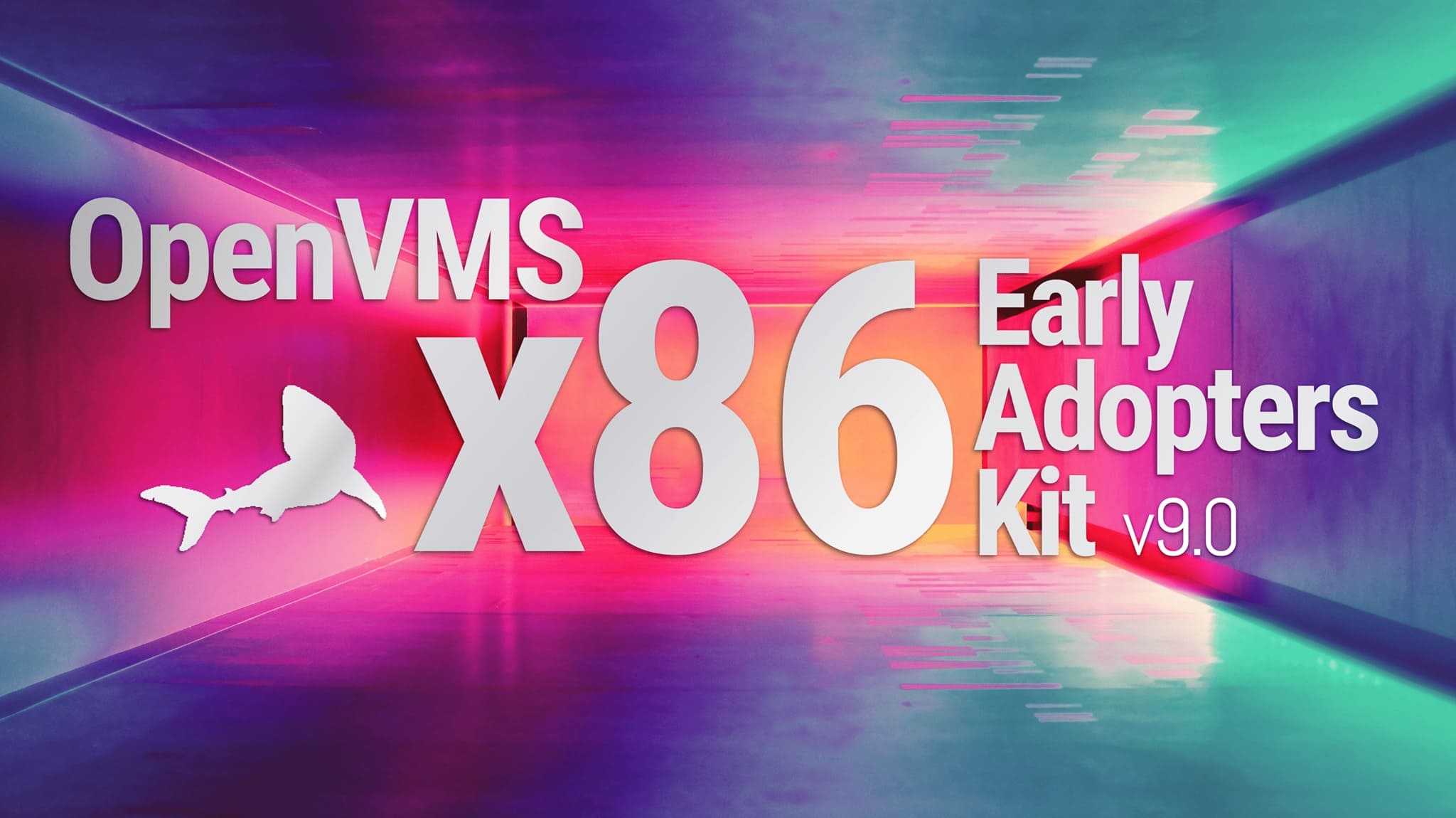 VMS Software to announce the release of the OpenVMS V9.0 Early Adopter's Kit for x86.
This release is an important milestone in the long history of the OpenVMS operating system, marking the first time that OpenVMS is available on an industry-standard, non-proprietary processor architecture.
I would like to congratulate the VMS Software team for achieving this milestone. Porting OpenVMS to x86 leveraged many lessons learned during the VAX to Alpha and Alpha to Itanium ports, and also presented new challenges. The R&D team invented new compilers integrating the LLVM Open Source code generator. The boot path was redesigned to take advantage of industry-standard server configuration data and in-memory low level IO drivers. Memory management, software exception handling, and device drivers were adapted to the architectural requirements of x86. OpenVMS on x86 is designed from the beginning to be available on virtual machine hypervisors, eventually enabling cloud deployment of applications, as well as running on bare metal servers. OpenVMS on x86 will present the full range of OpenVMS capability to applications which are expected to require a simple recompile and link to run on OpenVMS x86.
While we are ecstatic that we have achieved this deliverable, it is one step on the journey to a production version of OpenVMS on x86. The initial release of OpenVMS V9.0 on x86 runs as a Virtual Box guest. We expect to release regular updates that will deliver more operating system functionality, expand platform availability, and will eventually include Layered Products and Open Source applications. While the initial releases of the OpenVMS on x86 Early Adopter Kits will have limited distribution, we will expand customer and user participation as more parts of the system come online.
Best Regards to VMS Nation!
Jim Janetos CEO, VMS Software, Inc