Announcing CockpitMgr for OpenVMS on x86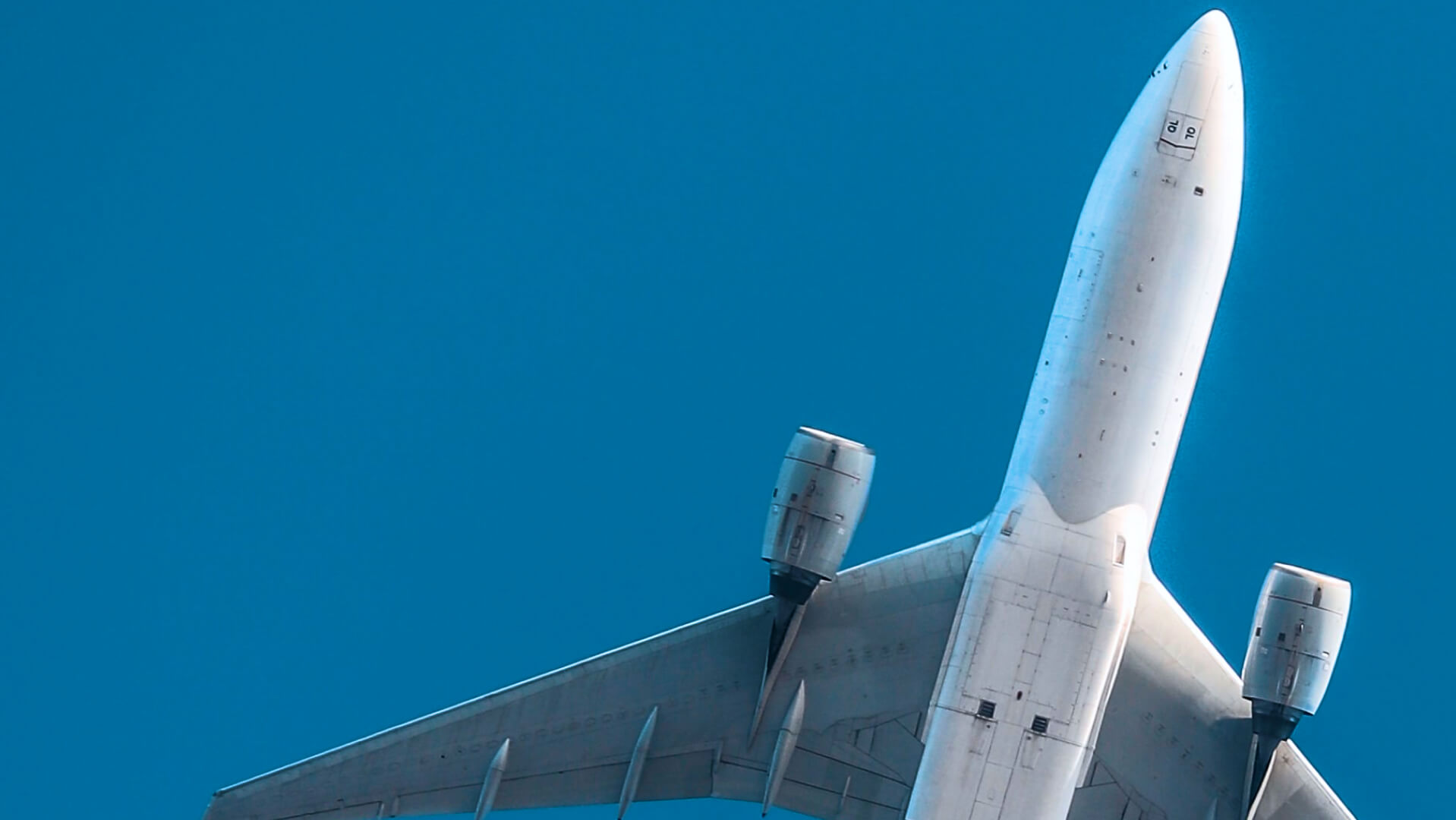 Great work by our partner EuroVMS in successfully porting their flagship product CockpitMgr to VSI OpenVMS on x86-64. This is magnificent achievement that we are sure will be welcomed by CockpitMgr users and the OpenVMS community as a whole.
The work done by EuroVMS to port CockpitMgr illustrates the viability of OpenVMS on the x86-64 platform and clearly demonstrates the feasibility of porting large and complex applications to the x86-64 platform, a task that will only become more straightforward as we move from the 9.1-A field test release of the operating system to the first production release of VSI OpenVMS on x86-64.
Congratulations to the EuroVMS team on this achievement!