VMS Software Announces the Appointment the New CEO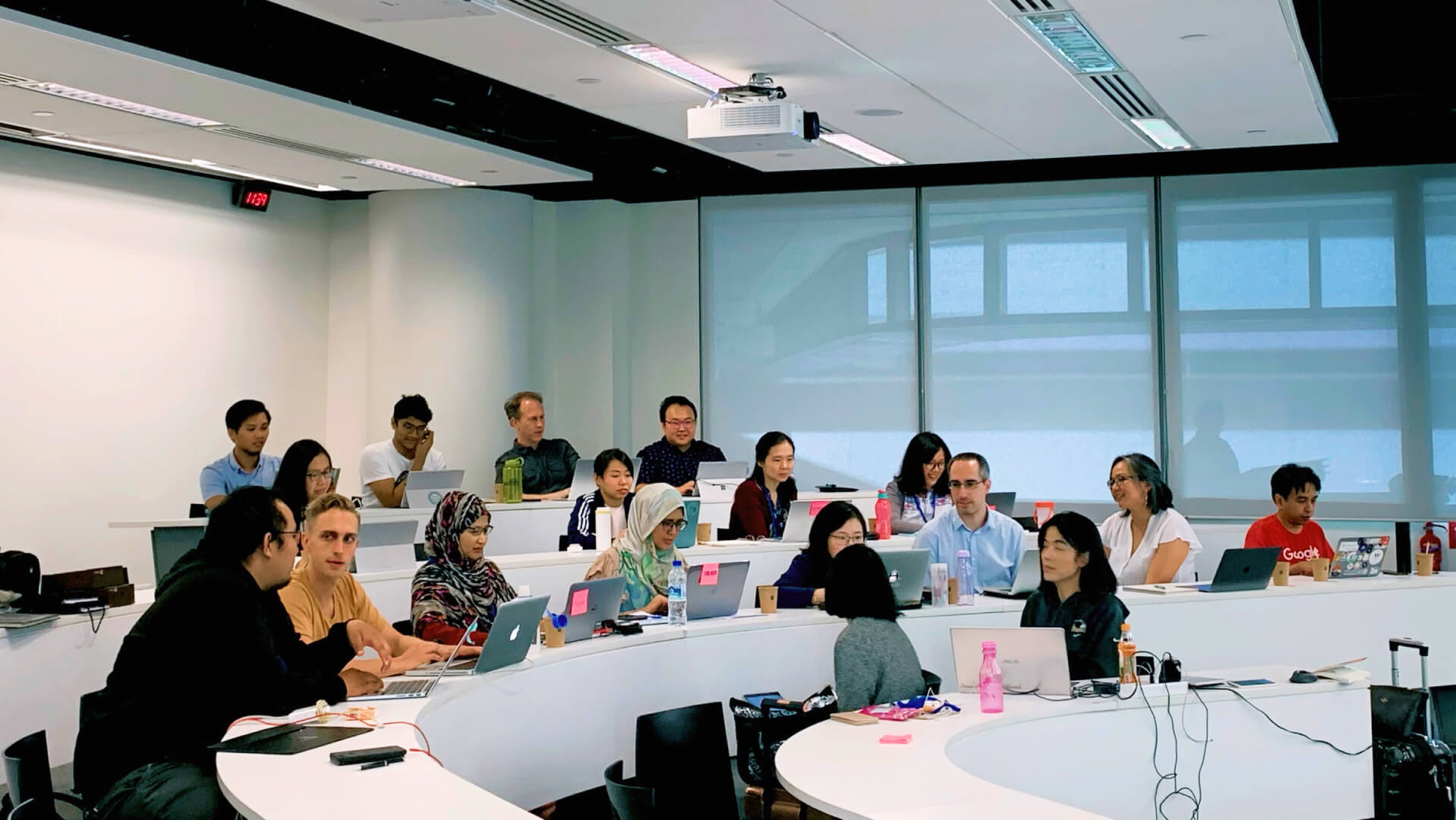 It is with pleasure that VMS Software, Inc. (VSI) announces the appointment of our new Chief Executive Officer. Kevin Shaw has been with VSI's parent company Teracloud for 2.5 years as Chief Technology Officer supporting both VSI and 21st Century Software. During this time, Kevin has played a key role in company's growth strategies.
Prior to joining Teracloud, Kevin was Managing Director at Rocket Software. Kevin led a multimillion-dollar storage brand, which included leading an organization of 90 employees. The core focus of the business areas included Storage, Cloud, and Security solutions. Kevin's success at Rocket was accomplished through both organic and inorganic strategies, aligned with his innovative approach of combining customer applications with best of available technology. These attributes will stand Kevin in good stead with VSI customers and the OpenVMS community.
Kevin holds a degree from Tufts University, one of America´s foremost learning institutions and a member of the Association of American Universities (AAU).
Kevin replaces Jim Janetos as company CEO. Jim is retiring from the company and from IT. The company thanks Jim for his dedication and enthusiasm in getting us to the point where we have now released OpenVMS 9.1 and are on track with 9.2.