VSI OpenVMS v8.4-2L3 Released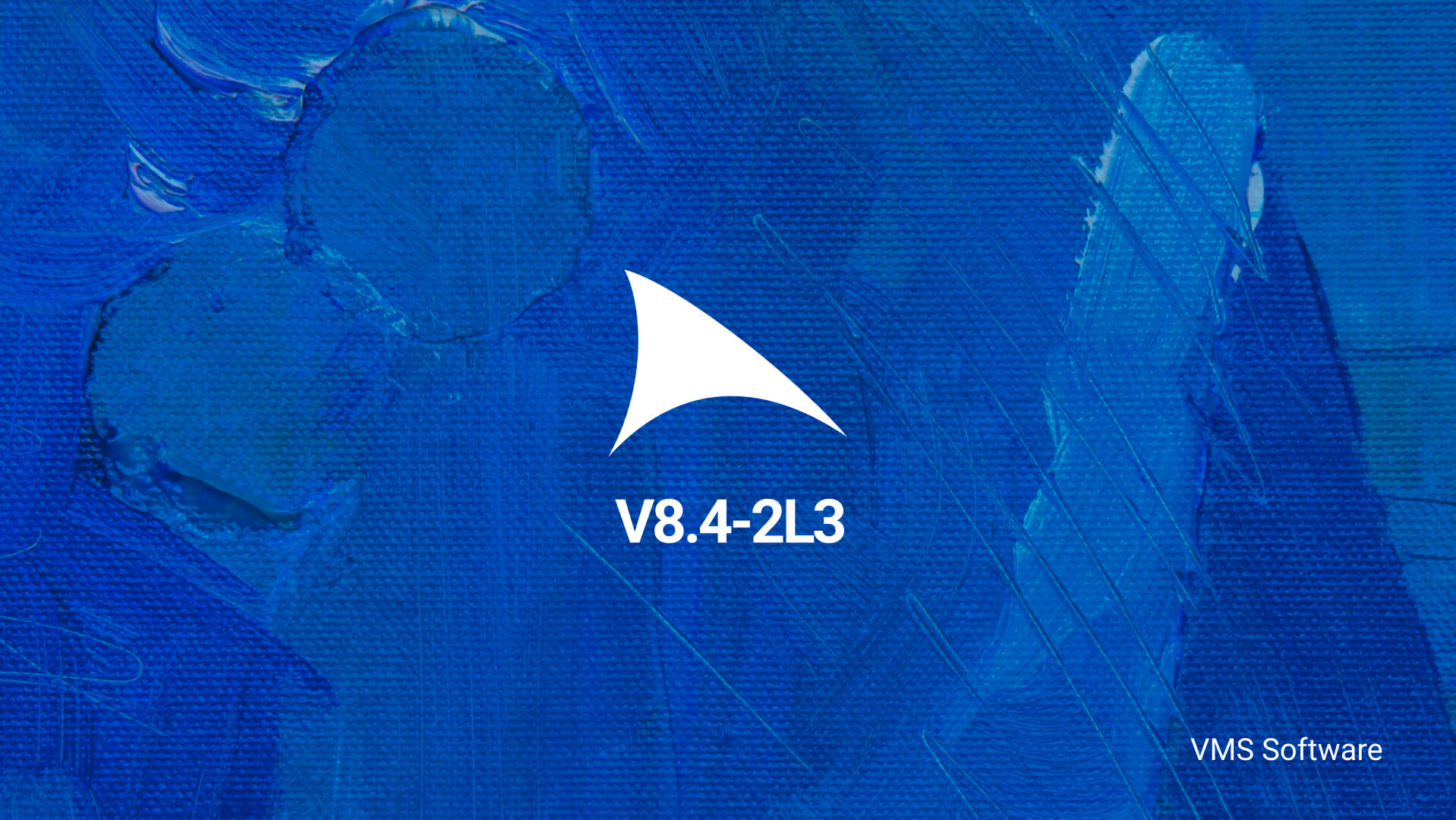 VMS Software, Incorporated (VSI) is pleased to announce the release of VSI OpenVMS Version 8.4-2L3 operating system for HPE Integrity server platforms.
Key features of the release include:
Support for the HPE Integrity Smart Array P441 (Q9X08A) Controller on rx2800 i4 and i6 servers.
Consolidated defect repair from all Integrity V8.4-2L1 patch kits.
VSI Secure Socket Layer V1.1-1IA based on the OpenSSL 1.1.1i release and OpenVMS components updated to use SSL111 V1.1-1IA. Newly released SSL 1.1.1-K is available at vmssoftware.com and can be applied to V8.4-2L3 after upgrade.
Previously released VSI Enhanced Password Management is included in this release.
Support to install and boot directly to a P441 served disk or a 16Gb HBA served disk.
Compatibility with previous versions
V8.4-2L3 provides binary compatibility with all previous VSI versions. Upgrading from V8.4-1H1, or later, to V8.4-2L3 requires no re-compiling or re-linking of your software. Qualification requirements are minimized: install V8.4-2L3 in your test environment, boot, and your application should work without changes. Standard support for OpenVMS V8.4-1H1 and V8.4-2 ends on December 31, 2022 Standard support for OpenVMS V8.4-2L1 ends on December 31, 2024 OpenVMS V8.4-2L3 is the "launch pad" for future Integrity VSI OpenVMS operating system new features including FIPS 140-2 compliancy.
What happened to V8.4-2L2 for Itanium?
V8.4-2L2 is an Alpha only release. The first VSI OpenVMS Alpha release, V8.4-2L1, is essentially the same as V8.4-2L1 for Itanium. Using the same source as for V8.4-2L1, V8.4-2L2 is an optimized Alpha version built to take advantage of performance features in the later Alpha servers (EV6 and later). OpenVMS V8.4-2L1 for Alpha can be run on any Alpha Server that VSI supports. V8.4-2L2 can only be run on EV6 or later Alpha Servers supported by VSI.
Will there be an OpenVMS V8.4-2L3 release for Alpha?
There is no plan to release V8.4-2L3 for Alpha. The primary purpose of VSI OpenVMS V8.4-2L3 for Integrity is to introduce new hardware support on Integrity servers (P441 Smart Array for Itanium Servers). We decided to also include maintenance fixes so that customers have up-to-date software when they install V8.4-2L3. We have no plans to add new hardware support for Alpha.
How can I get V8.4-2L3?
Customers with VSI OpenVMS support contracts that include rights to new minor versions can upgrade to V8.4-2L3 by contacting support@vmssoftware.com to gain access to the release media. VSI urges customers running V8.4-1H1, V8.4-2 or V8.4-2L1 to begin planning your move to V8.4-2L3.
Customers running HPE Integrity OpenVMS V8.4 can upgrade directly to VSI OpenVMS V8.4-2L3. Contact sales@vmssoftware.com for more information.