VSI OpenVMS V9.0-D Released
VSI has delivered OpenVMS V9.0-D for x86. This release includes support for XFC, SMP, and DECram. Details can be found here.
VSI OpenVMS V9.0 is available to a growing number of selected customers. With each monthly release, more core operating system features, layered products, and compilers will be available. Please stay tuned for information on public releases.
With each release more core operating system features will be available. Also, layered products and additional compilers (in the Cross Tools Kit) will be ready for use.
New additions targeted for the 14-October V9.0-E release are:
DECthreads
Hypersort
DECnet IV
DCPS
Previous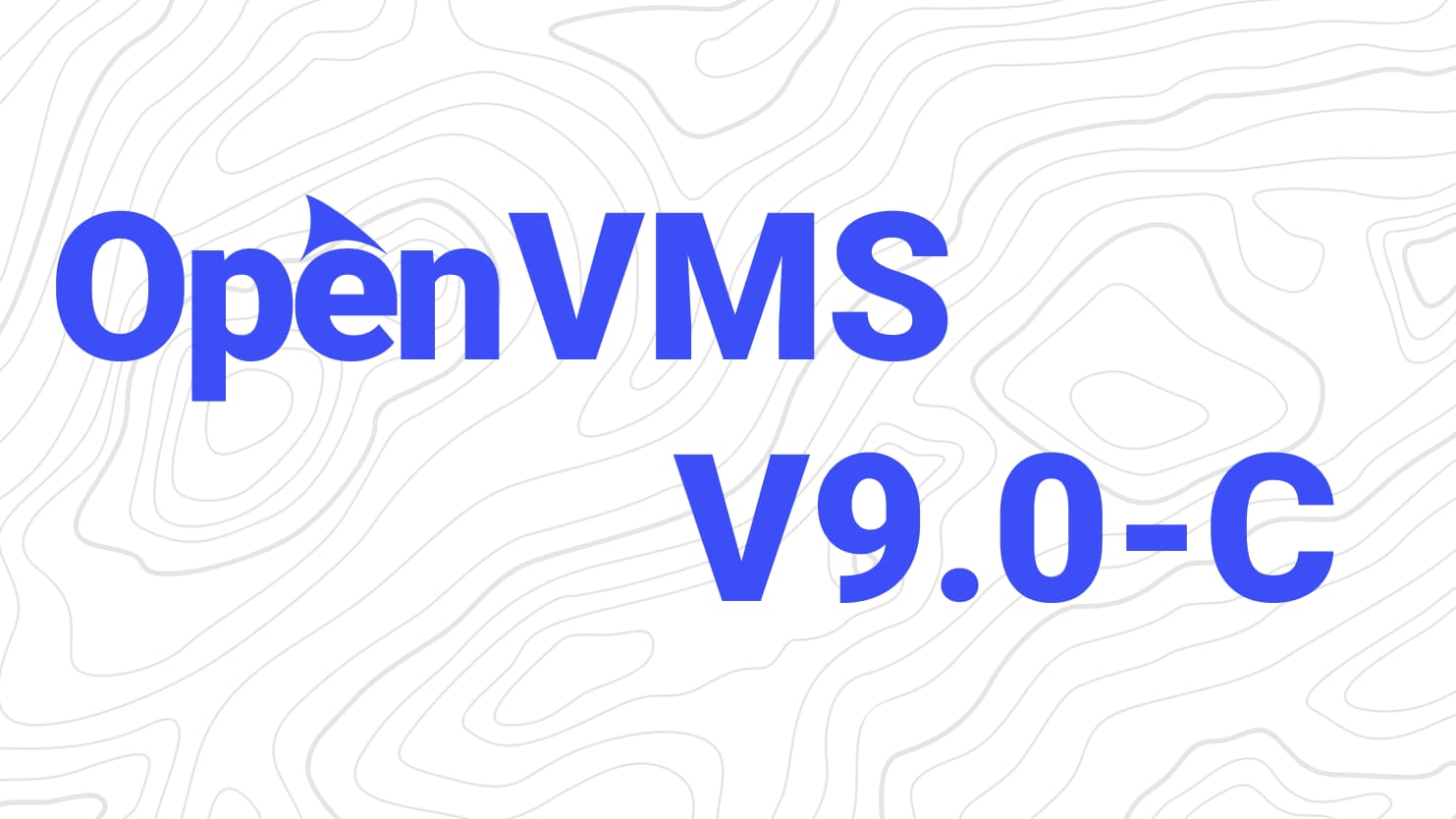 Next