VMS Software, Inc. Launches Performance SWAT Team Service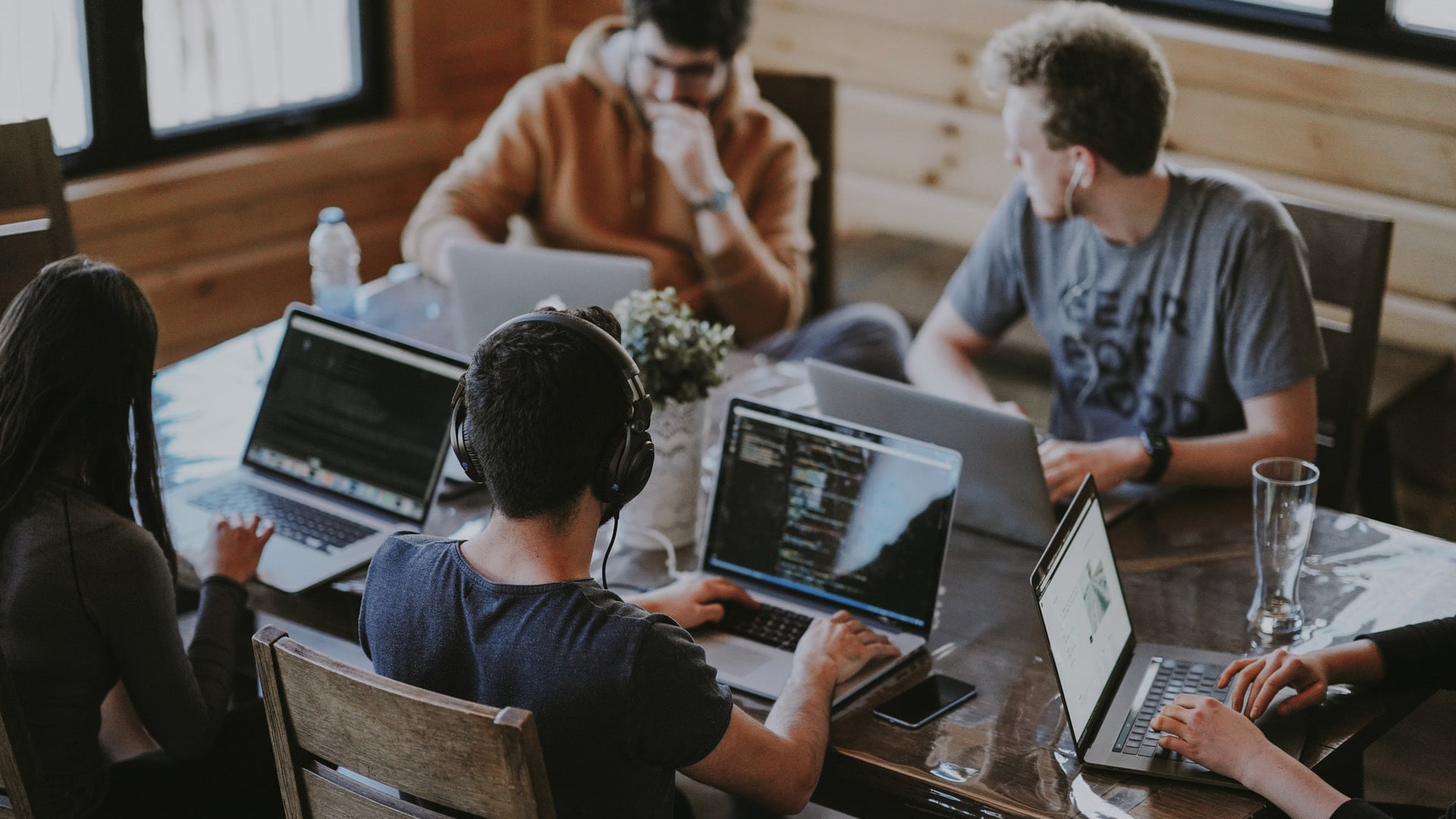 VMS Software, Inc. (VSI) today announced the launch of the OpenVMS Performance SWAT Team. The Performance SWAT Team leverages VSI's OpenVMS expertise to help customers maximize the performance of their OpenVMS-specific configurations, applications, databases (including Oracle & Rdb), and networks.
Furthermore, the Performance SWAT team also services complex OpenVMS installations that integrate with systems running other operating systems. "Though VMS Software's primary mission is to develop, sell and support the OpenVMS operating system, we are also acutely aware of rising customer demand for OpenVMS expertise in support of their particular configurations, applications, and daily operations," said Duane P. Harris, CEO of VMS Software. "We have assembled a team of experts both internally and through partners, to rapidly respond to our customers' requirements."
The Performance SWAT Team is a unique gathering of the most experienced tech gurus in the OpenVMS community. The team's deep engineering and IT background is a win for VSI's customers in a wide range of areas: OpenVMS system tuning, Oracle database optimizations, customer application source code performance enhancements, network communications improvements, and practically any other mission-critical performance area.
The Performance SWAT Team will be led by Guy Peleg, a renowned performance-tuning expert with 15 years of experience, and extensive knowledge of OpenVMS and other operating systems, Oracle, system programming and Java. Guy is a former member of the OpenVMS Engineering team, and participated in the effort to port OpenVMS from Alpha to Itanium. He has led numerous, global consulting projects for mission-critical customers in industries such as manufacturing, finance, emergency services, retail, telecommunications, and health care. Guy is also an expert at Oracle performance tuning.
"I'm thrilled to lead the Performance SWAT Team. Our team is committed to providing the highest quality technical services, delivered by the industry's top experts," said Guy Peleg, Senior Performance Architect, VMS Software. Christian Moser is also joining the team. He is a 30-year IT industry expert on global hardware and software support, development engineering and technical consulting. Christian is also a former member of the OpenVMS Engineering team.