Field Tests in Full Swing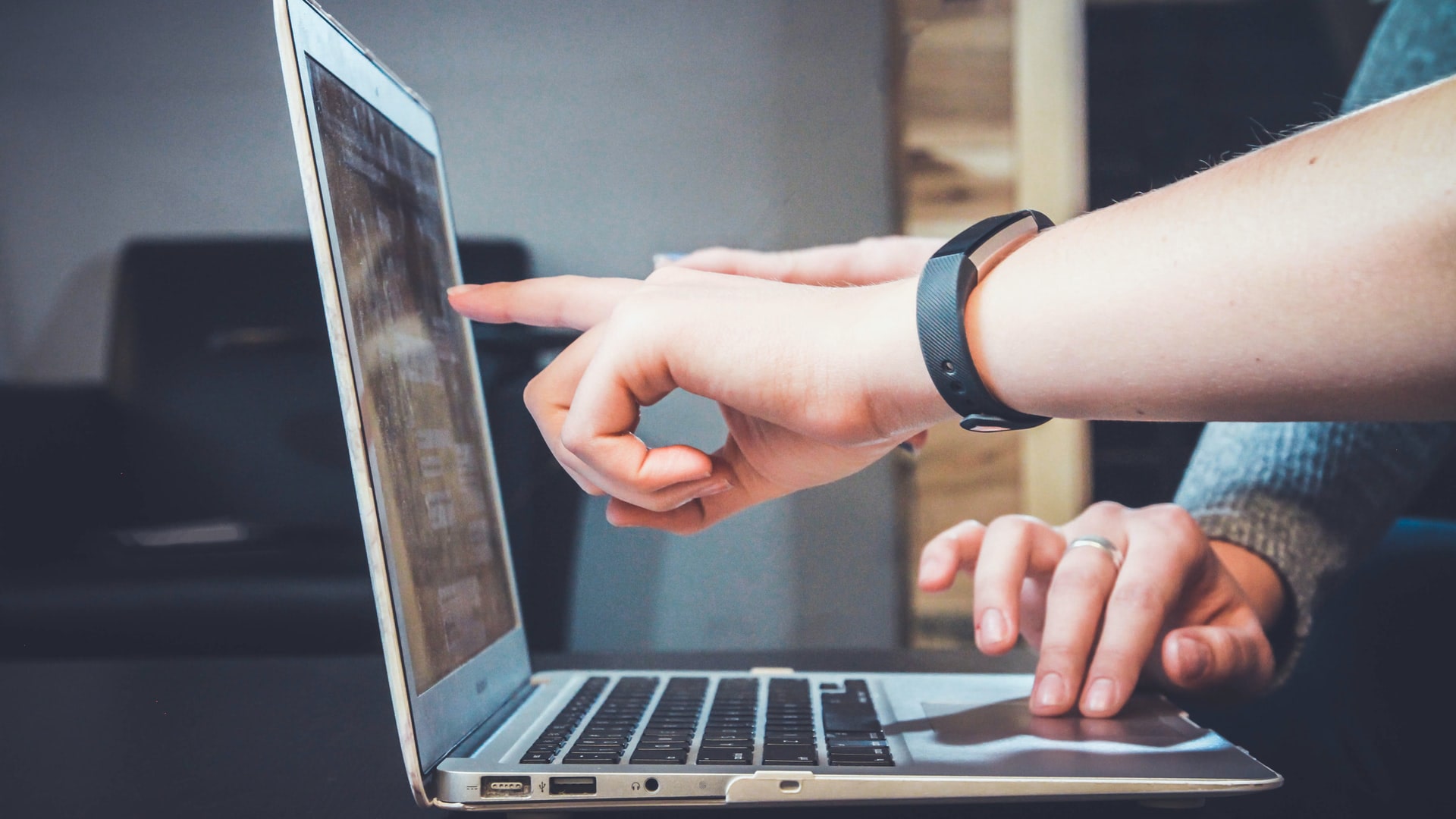 VMS Software, Inc. is very pleased to announce on April 8, 2015 the availability of the OpenVMS E8.4-1H1 (field test) operating system for HP Integrity server platforms—the first release of the OpenVMS computing environment by VSI. OpenVMS E8.4-1H1 provides all of the features contained in HP OpenVMS v8.4 plus support for HP Integrity i4 servers based on the Intel Itanium 9500 series processors.
During development of VSI OpenVMS E8.4-1H1, the VSI engineering team worked closely with the HP OpenVMS engineering team to assure consistency of code between HP and VSI. The code base of the VSI OpenVMS E8.4-1H1 operating system is based on HP OpenVMS v8.4 with Update1000. As such, the software functionality of OpenVMS E8.4-1H1 is identical to HP OpenVMS v8.4. To enable the HP Integrity i4 servers, OpenVMS E8.4-1H1 also includes a new network device driver to enable the BL8xxc i4 Lan On Motherboard (LOM) NIC. All of the operating environment testing and qualification was performed on the HP Integrity i4 and HP Integrity i2 servers and associated IO options.
With one of the largest field test participation rates in OpenVMS history (we have 49 external field test participants worldwide!) we've already received positive feedback about the release and look forward to offering the final production kit later this spring.