Project Odyssey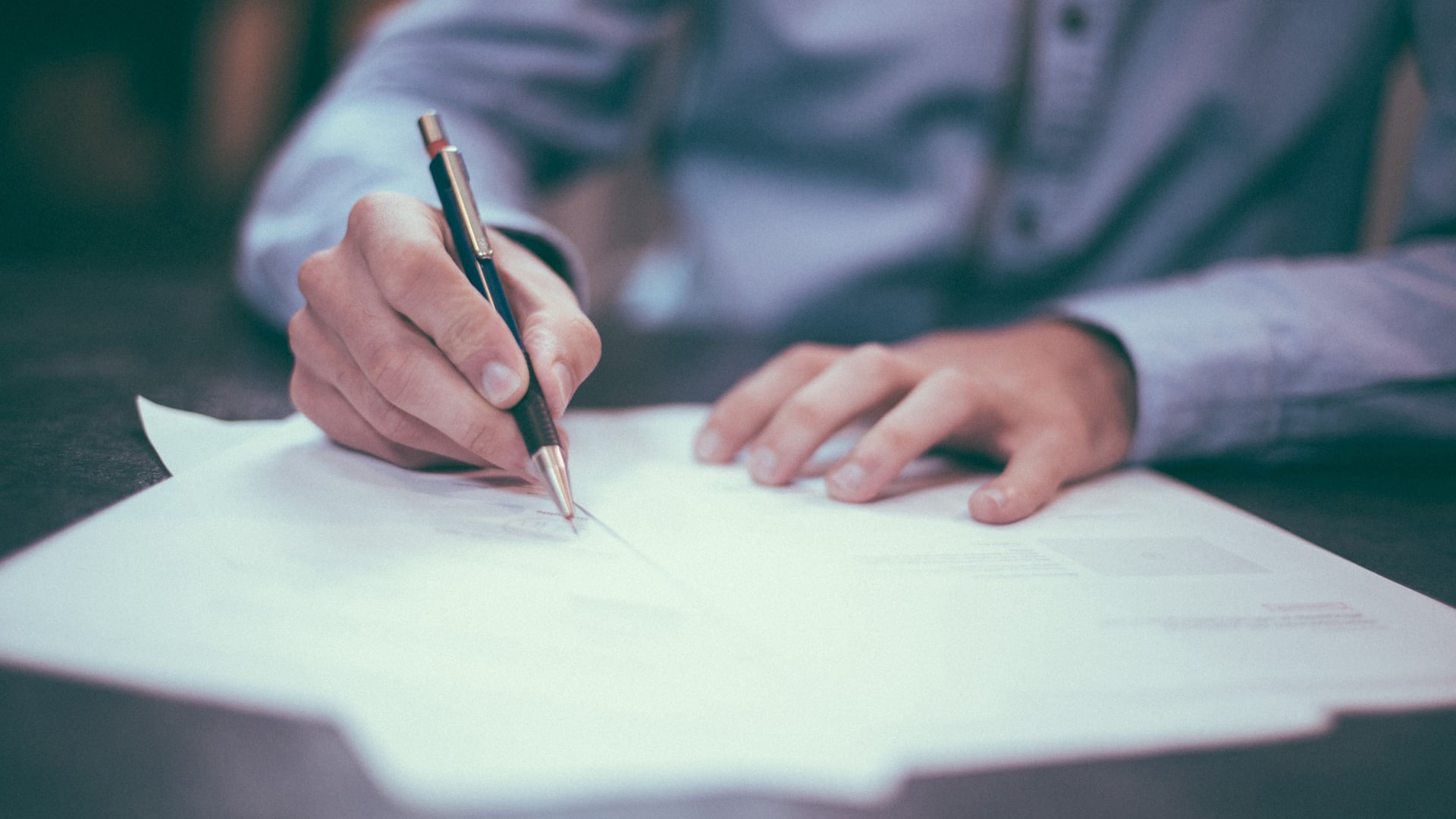 Hewlett Packard (HP) and VMS Software, Inc. Collaborate to Extend OpenVMS Solutions. Here is the announcement posted on the HP website:
As part of HP's ongoing commitment to our mission-critical customers, HP is announcing their agreement with VMS Software, Inc. (VSI) to develop future versions of the OpenVMS operating system and its layered product components.
Under the agreement, VSI has licensed the source code of the OpenVMS operating system from HP with the intent to further develop the OpenVMS product roadmap by adding new hardware platform support and features, beginning with a version of OpenVMS on HP Integrity i4 servers based on Intel® Itanium® Processor 9500 Series. VSI's extended roadmap is also expected to include support for OpenVMS running on x86 platforms.
HP will offer support services for OpenVMS on HP Integrity i4 servers when this version is released. Support plans for future versions will be announced as they become available.
VSI's new versions of the software will go through the rigorous qualification and validation testing process that has been an integral part of the HP OpenVMS tradition. HP will be a reseller of these new versions owned by VSI.
Customers will now have the flexibility to choose which OpenVMS platform is right for their business. Those who would like to deploy OpenVMS on current and future HP technologies now have additional options, and those who choose to stay on their existing OpenVMS platform will be protected by the extended HP support services roadmap announced previously without interruption or change in process.
We are excited about this agreement between HP and VSI which will provide additional long term solutions to OpenVMS customers well into the future. For more information, please contact your HP or VSI representative.