OpenVMS Migrations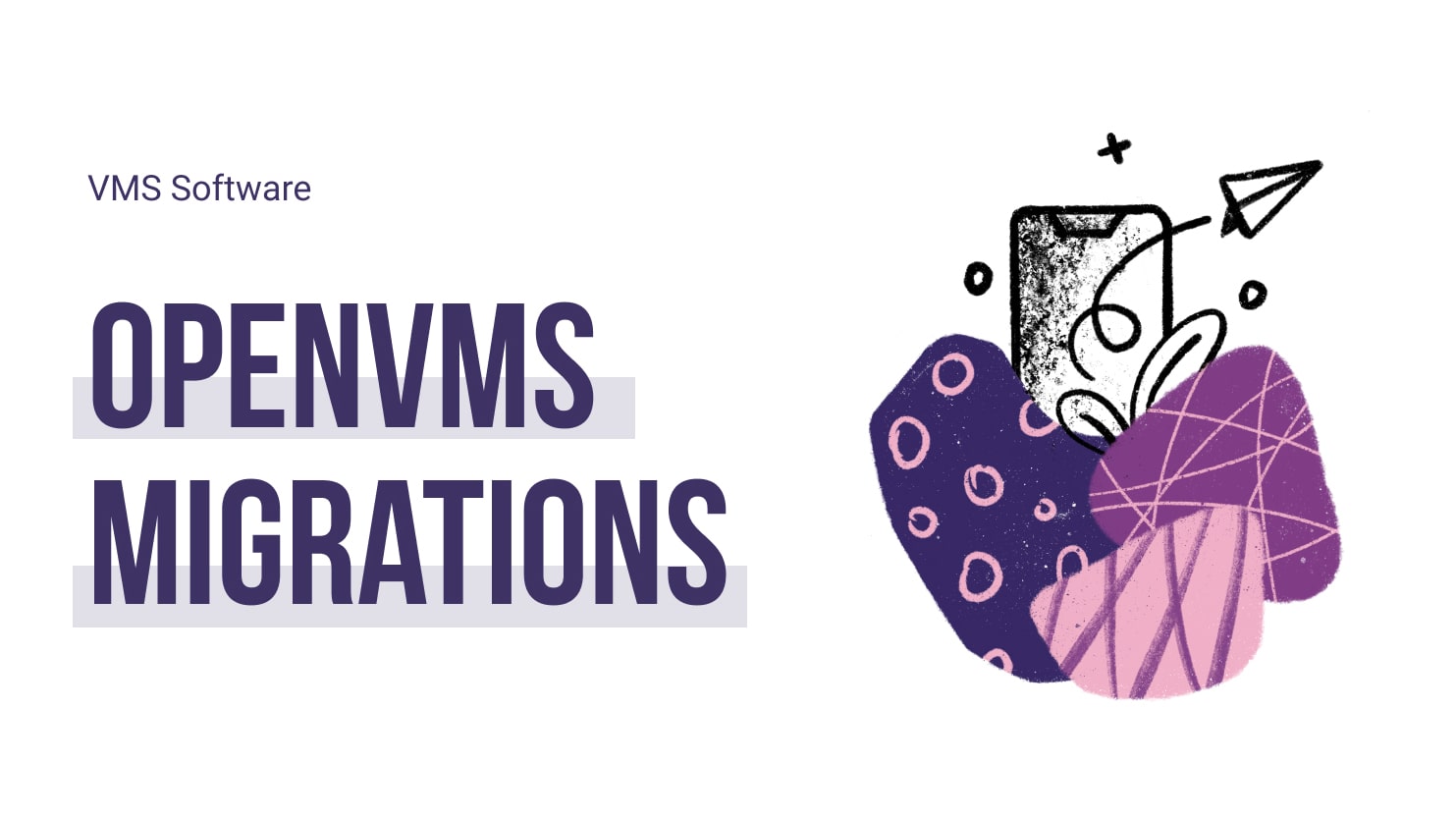 Traditionally, migrations are thought of as moving from one platform to another. Here at VSI migrations in and around OpenVMS come in all shapes and sizes. VSI features a unique mixture of highly experienced OpenVMS engineers complemented by a group of young and enthusiastic engineering talent. Our Professional Services team members, with their broad OpenVMS knowledge and skill levels, look forward to working with your team to make your migration a success.
What is considered a migration?
Any movement of Operating systems, storage and applications which can be one item or many items. Each of these items has a unique set of needs and requirements both pre-install and post-install that can make the task challenging. We have the tools and experience to guide you through your unique challenges. Each migration will have its set of requirements and needs.
Here are some examples of migration work that VSI can do for you:
HPE OpenVMS to VSI OpenVMS
Old storage to new storage
Old machines to new machines
Virtualization
OpenVMS in the cloud
This is an interesting time in OpenVMS with various announcement from HPE in both the OS and HW EOL.
VSI still has a large community of Alpha users. VSI has supported versions of Alpha. While the hardware is old the VSI OpenVMS Alpha operating system can migrate well to newer or virtual platforms.
Migrations will be on the forefront in the next years because of VSI's movement to OpenVMS on native X86.
Itanium i6 platforms are the end of the line for that HW but the support of that platform will go on for many years and many of our customers are shifting to that platform and will be migrating from HPE to VSI and refreshing for one last run on Itanium. VSI Professional Services has completed numerous migrations and machine swaps and is uniquely positioned to help you get to your next platform.
Storage is another migration need and while we are not the storage vendor, we certify many of these vendors to run on VSI OpenVMS. Thus, we have unique knowledge and tools to make your move to new storage.
VSI's "Cloud in a BOX" solution has been working very well not only for internal Alpha systems but many customers have explored and migrated their Alpha systems to the cloud.
Let VSI help make your migration a success. Give us a call and let us provide you a competitive quote.
---