VSI TCP/IP Services for OpenVMS Alpha X6.0 Field Test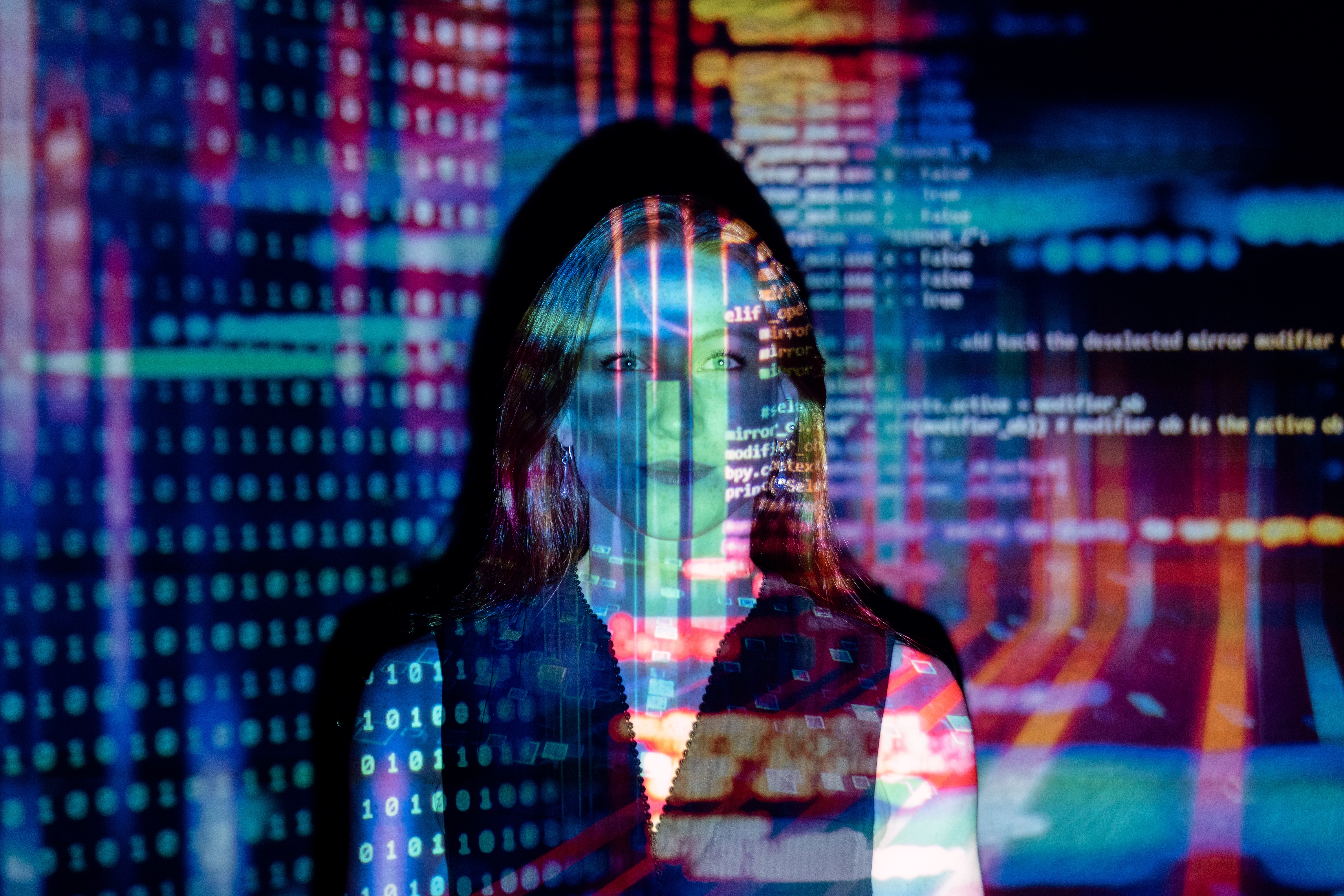 VMS Software, Inc. (VSI) is pleased to introduce VSI TCP/IP Services for OpenVMS Alpha Version X6.0-20A.
The VSI TCP/IP Services for OpenVMS Alpha Version X6.0-20A product packed under the name of ALP-TCPIP-X0600-16-1 (VSI-AXPVMS-TCPIP-X0600-20A-1 as PCSI) is the VSI implementation of the TCP/IP networking protocol suite and internet services for OpenVMS Alpha systems. VSI TCP/IP Services X6.0 provides a comprehensive suite of functions and applications that support industry-standard protocols for heterogeneous network communications and resource sharing.
The main focus of the update are security enhancements for FTPS (FTP over SSL).
The kit features the following network services:
BIND
FTP
FTPS
Finger
FailSafe IP
LBROKER
LPR/LPD
NFS
NTP4
POP
Remote (R) Commands
SMTP
SNMP
Socket API
TELNET
XDM
VSI SSL3 V3.0-7 is required to be installed on the target system before installing the product. VSI TCP/IP Services X6.0 kit does not include an SSH component. This component is not required to run this version of the TCP/IP kit, however, VSI recommends that you install the latest version of VSI OpenSSH (currently V8.9-1D).
The kit is available from VSI Service Portal and VSI FTP (sftp://vsiftp.vmssoftware.com, port 22 at the ALPLPS directory). Please report any found issues with these products through the Service Portal issue reporting mechanism.
The OpenSSH latest update is available for download from our website. It features support for the IPv6 protocol and a possibility to use the '-V' option to enable pathnames in the VMS format. This update can only be installed on VSI versions of OpenVMS.
For a full list of features and products requirements refer to the release notes:
Previous